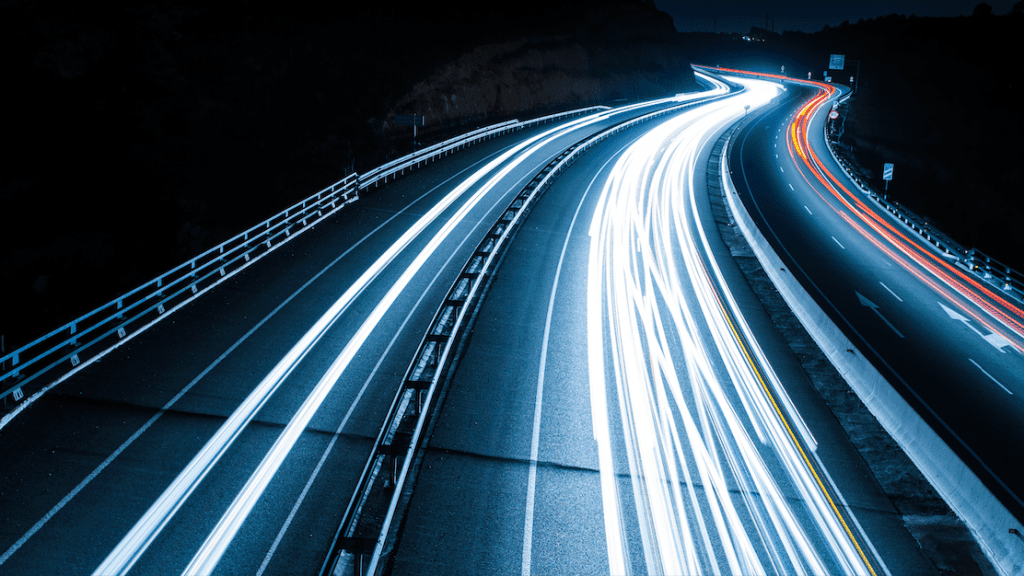 The B2B FinTech company, WALBING, has obtained a Payment Service License from the German Federal Financial Supervisory Authority (BaFin).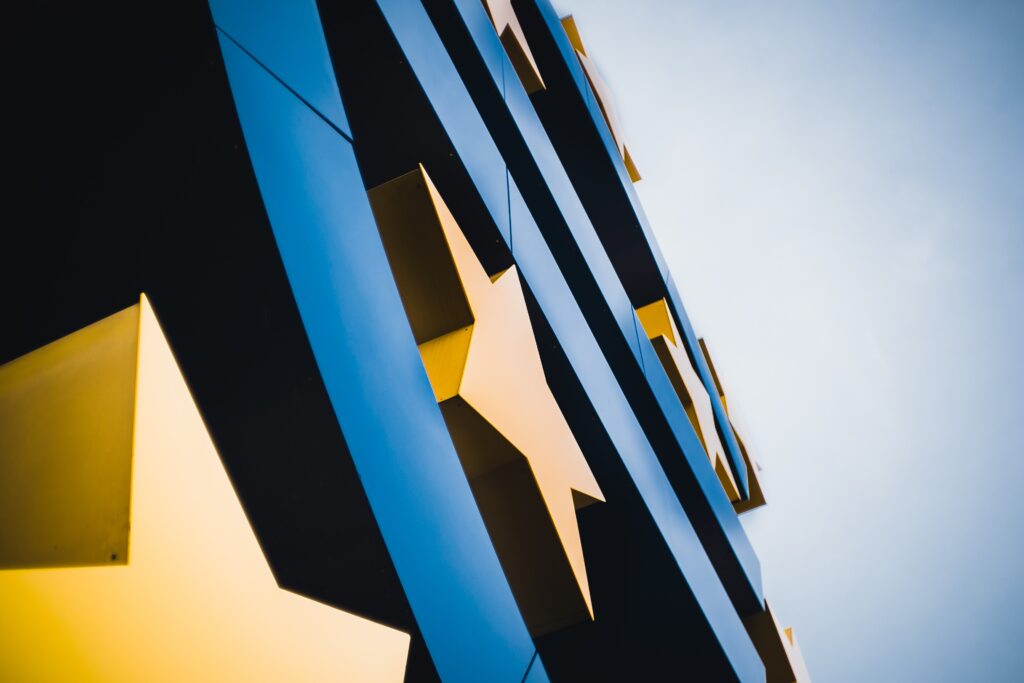 As the world increasingly shifts towards digital interactions, understanding the intricacies of these payment technologies has never been more critical. Terms such as AIS, PIS, XS2A, EBICS, FinTS, and PeSIT-IP abound, leaving many seeking clarity in this complex landscape.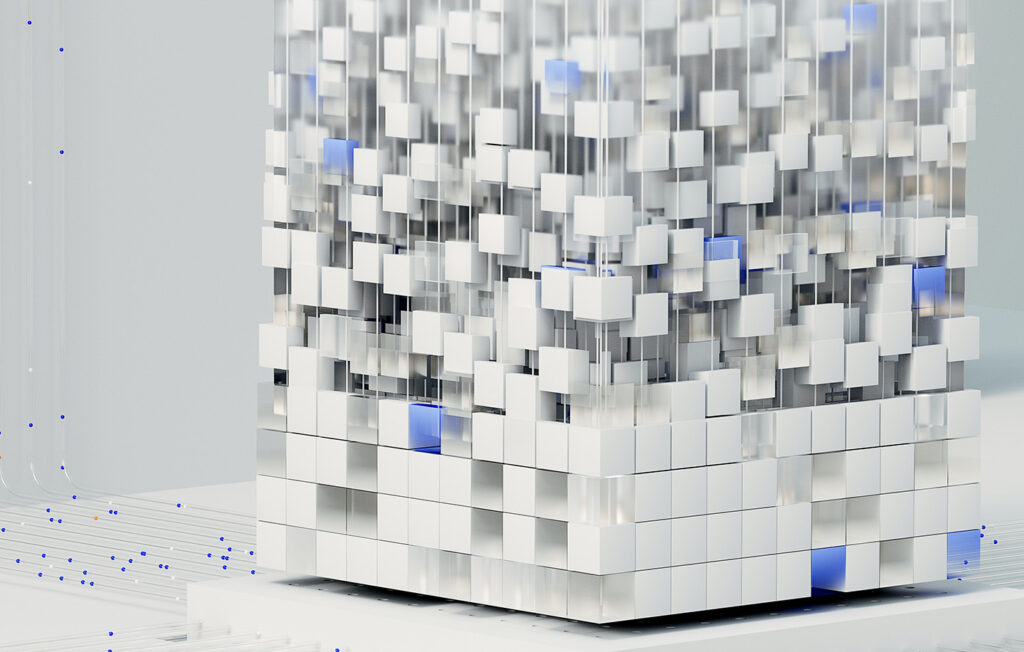 Discover how WALBING utilizes AI in finance to automate payment recognition, extract information from documents, and prevent fraud, revolutionizing the world of invoice forfaiting.