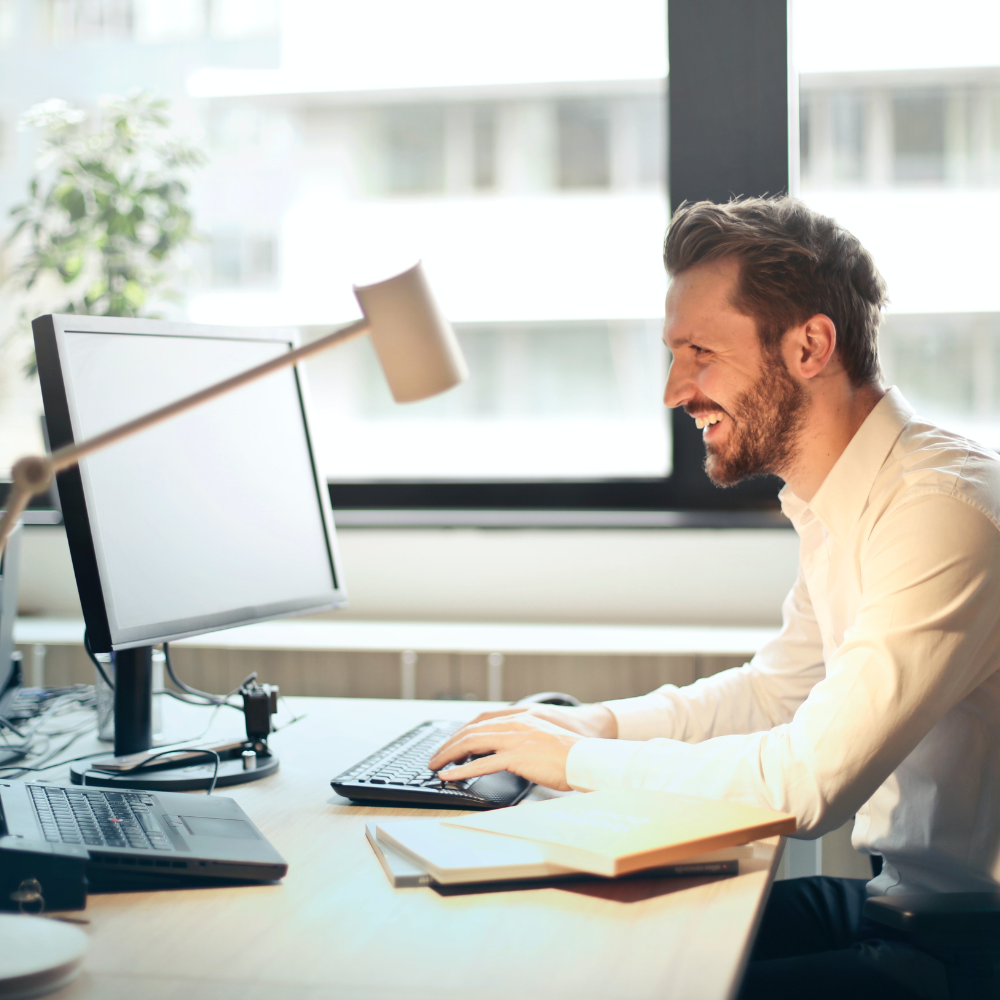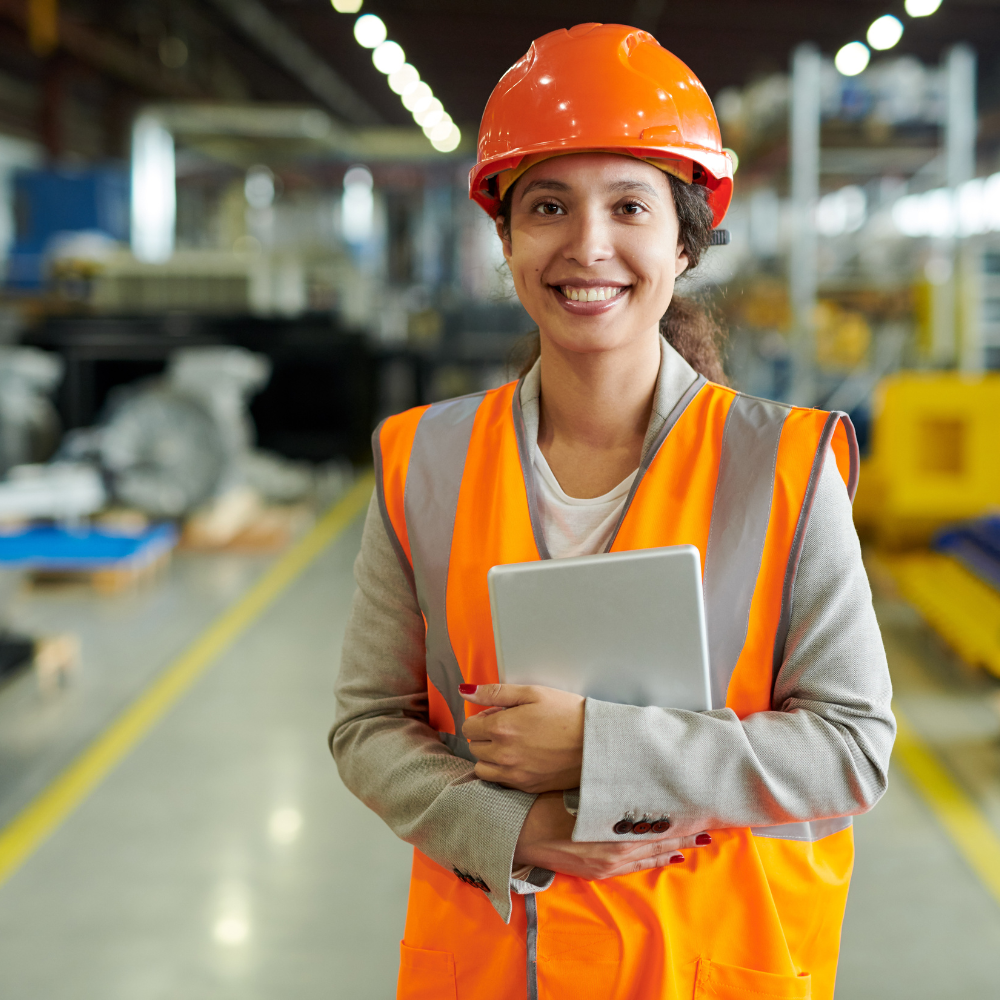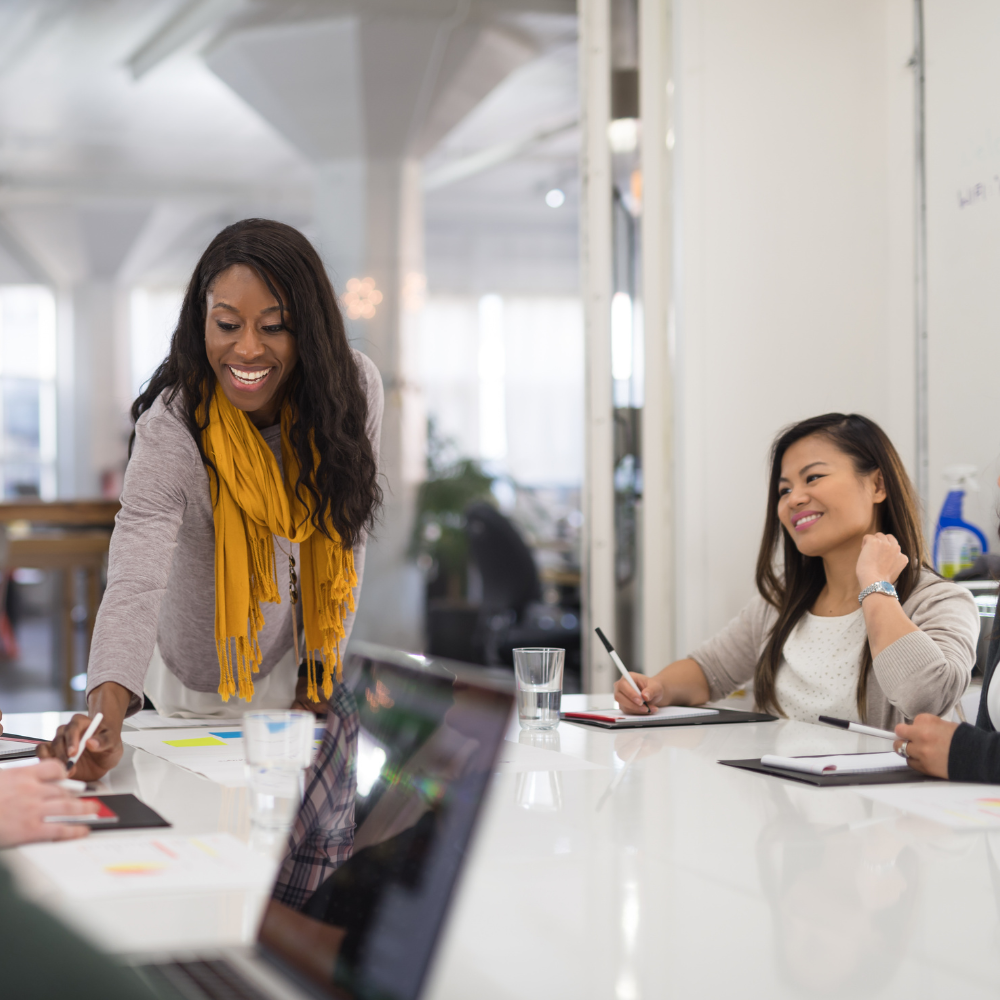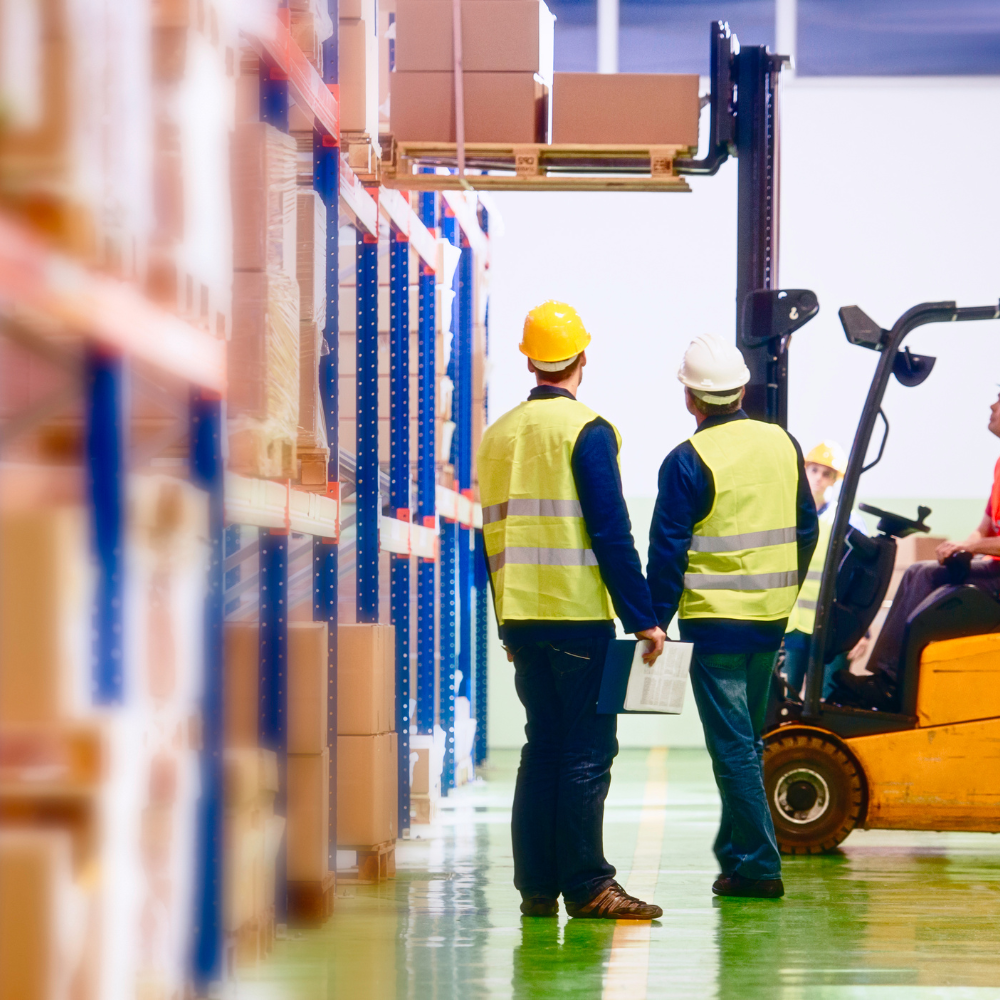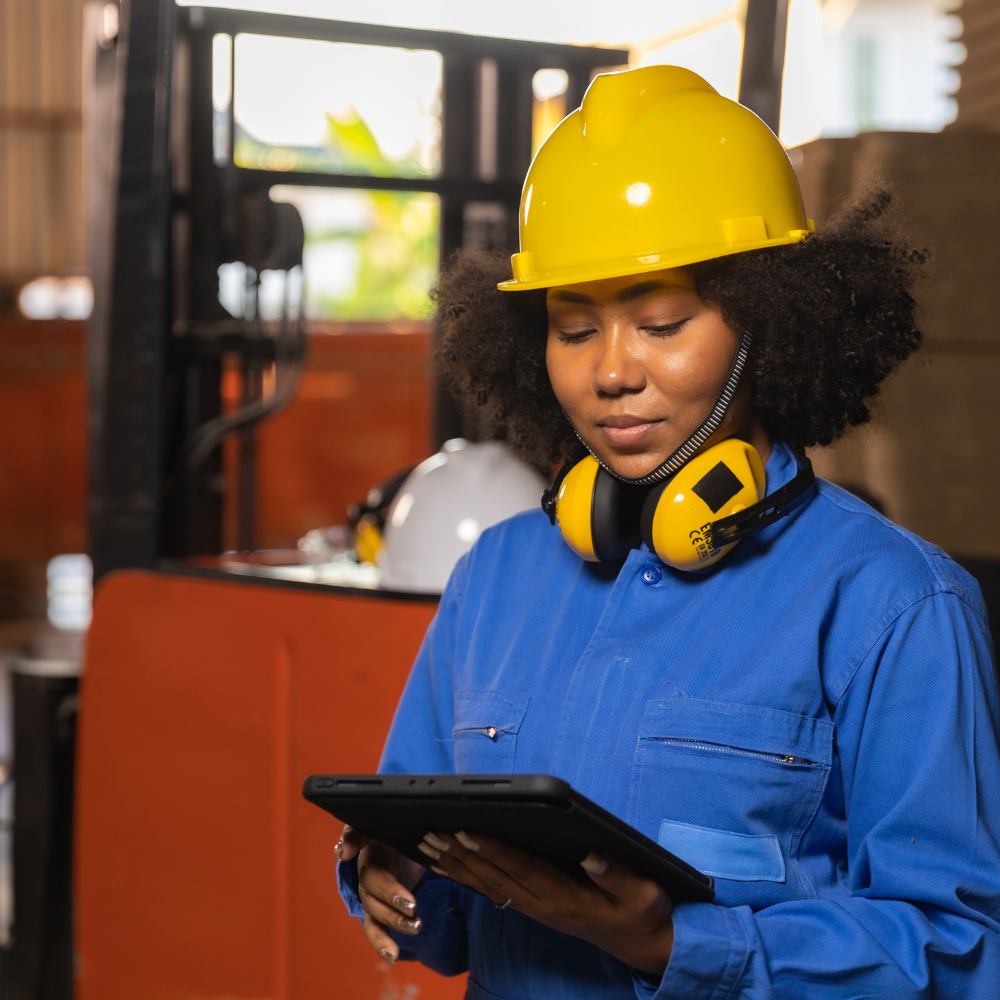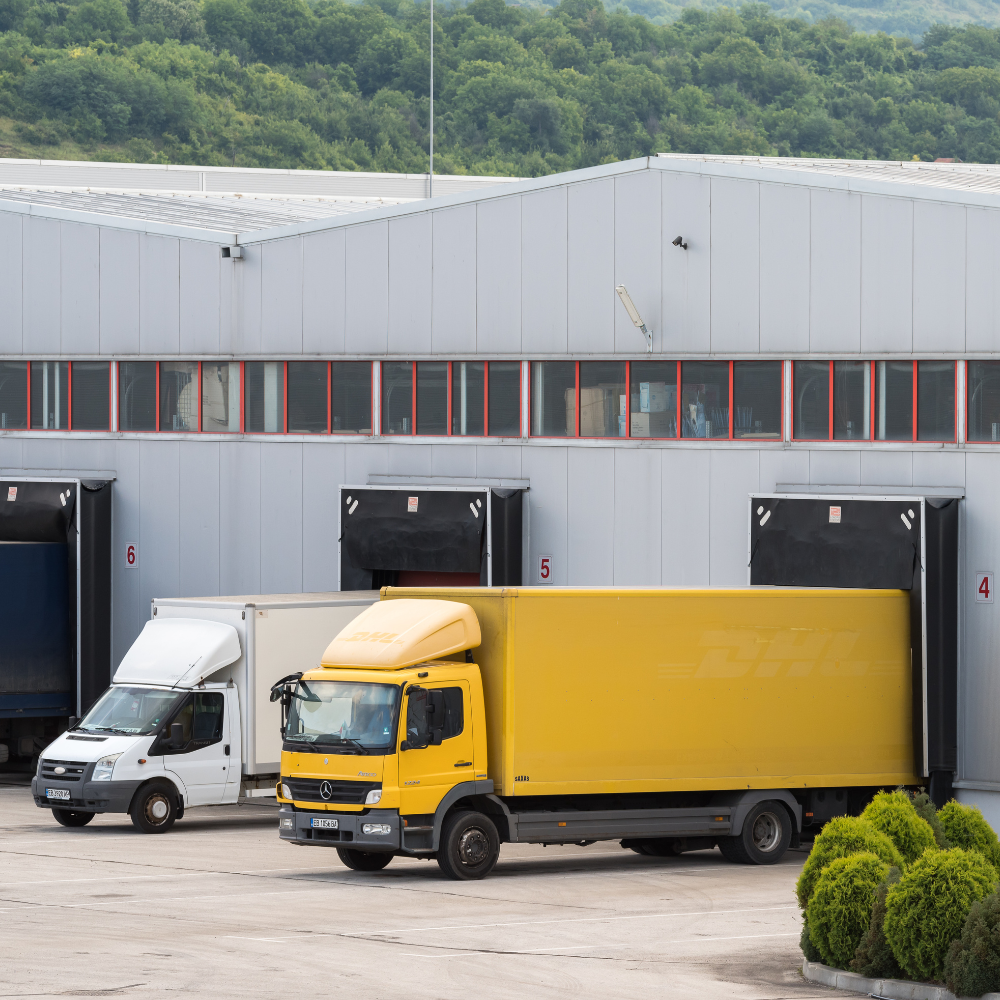 Transform your
B2B Marketplace into
All-in-one Trade Hub
Offer receivable financing to your B2B customers directly in your marketplace, improve customer experience and drive revenue with Embedded Finance by WALBING.
Facilitating access to Trade Finance with FinTech
Remove barriers of classic finance and set new rules for the Trade Finance game with FinTech by WALBING. Our Embedded Finance solutions open a quick, secure, and user-friendly gateway to Trade Finance services for B2B.
Trade Finance with WALBING
Gain competitive edge with Embedded Finance
With B2B customers increasingly seeking alternatives to traditional bank products, integrated Trade Finance becomes key to creating compelling customer experience in B2B eCommerce. With Embedded Finance by WALBING, your B2B marketplace stands out as a true all-in-one trade hub.
make more than 50% of their purchases AT b2b marketplaces*
would turn to competition if a digital channel could not keep up with their needs**
finance receivables directly
on your platform
receives additional
source of revenue
sends secure backend
requests and responses
connects your customers to
institutional investors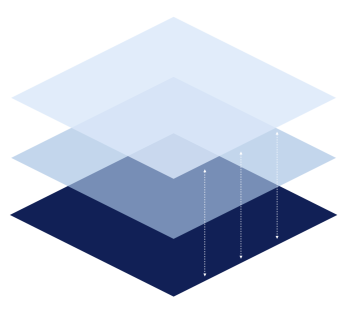 finance receivables directly
on your platform
receives additional
source of revenue
sends secure backend
requests and responses
connects your customers to
institutional investors
Triple boost for your marketplace
Operate like a FinTech without becoming one thanks to our financial technology

Earn commission with every customer transaction on your B2B marketplace
Improve customer experience and retention by adding Trade Finance to your services
Talk to our Team about integrating receivable financing with WALBING Cash Embed into your B2B marketplace's UI.
Reach out for a consultation today: