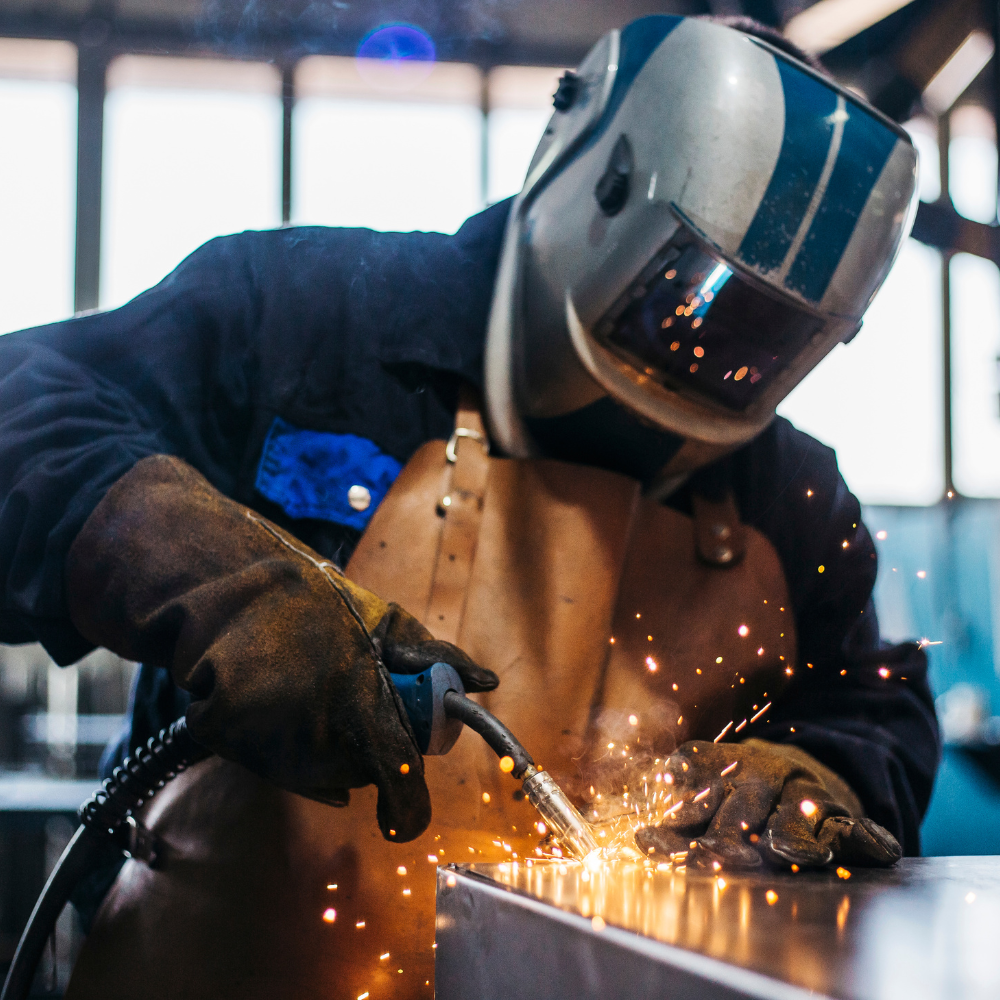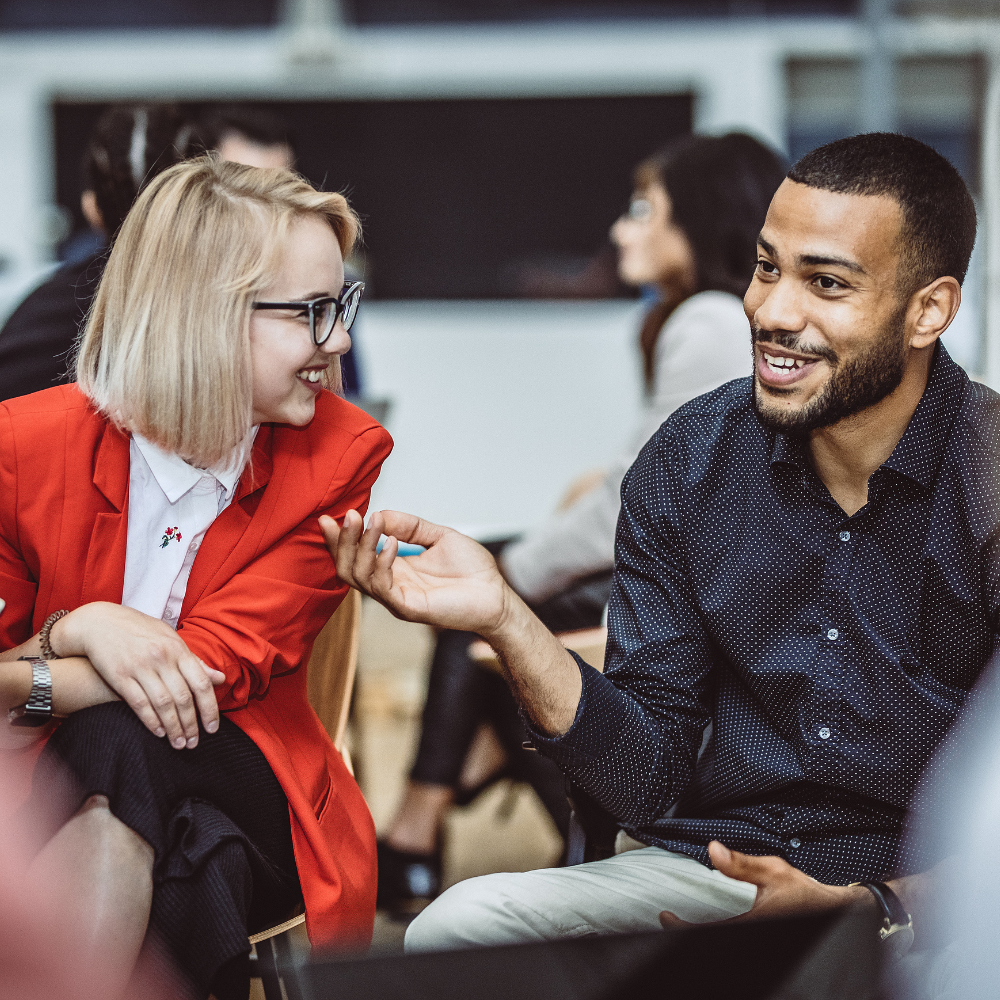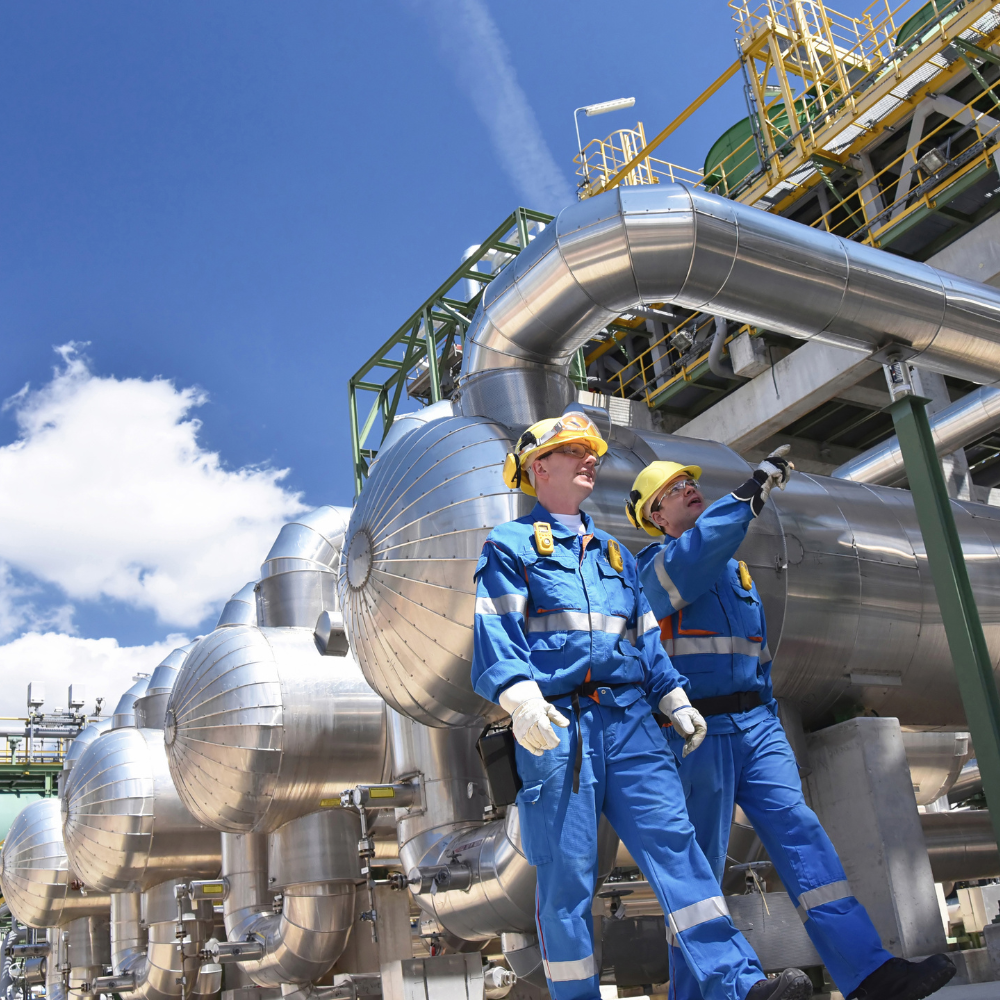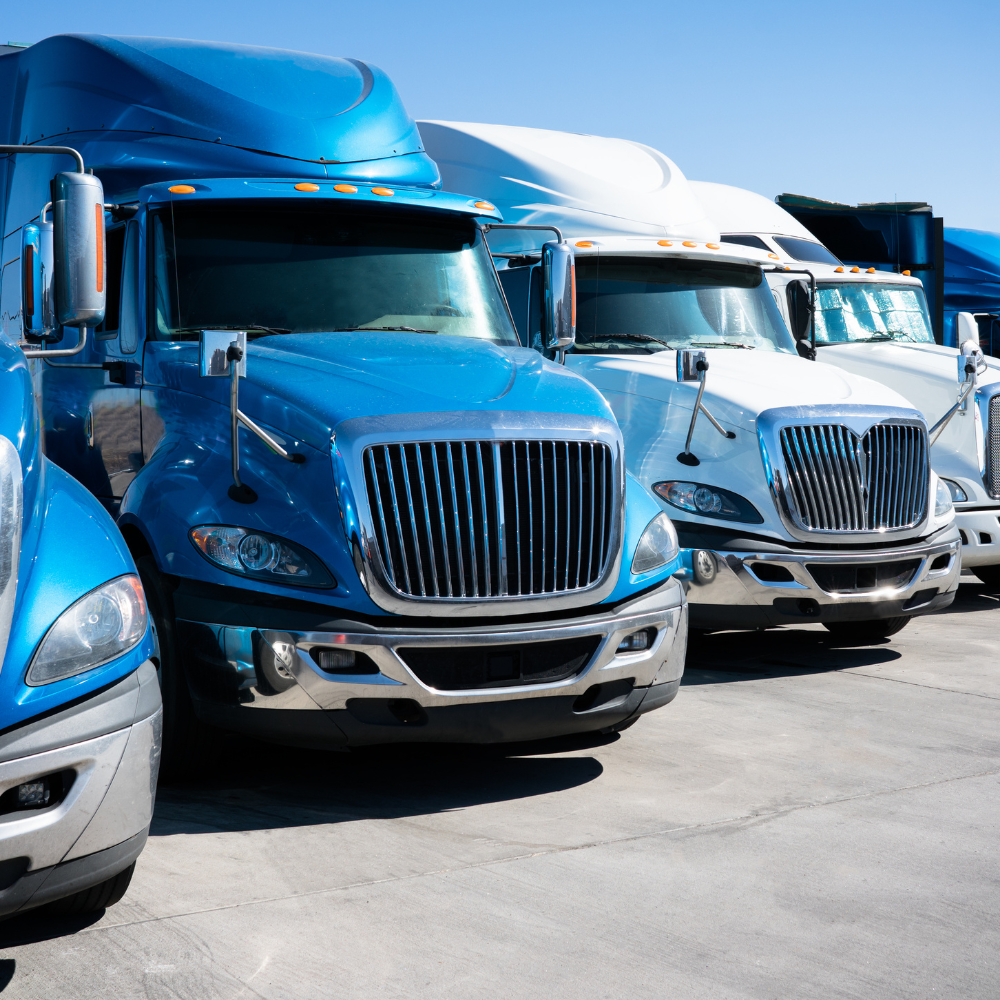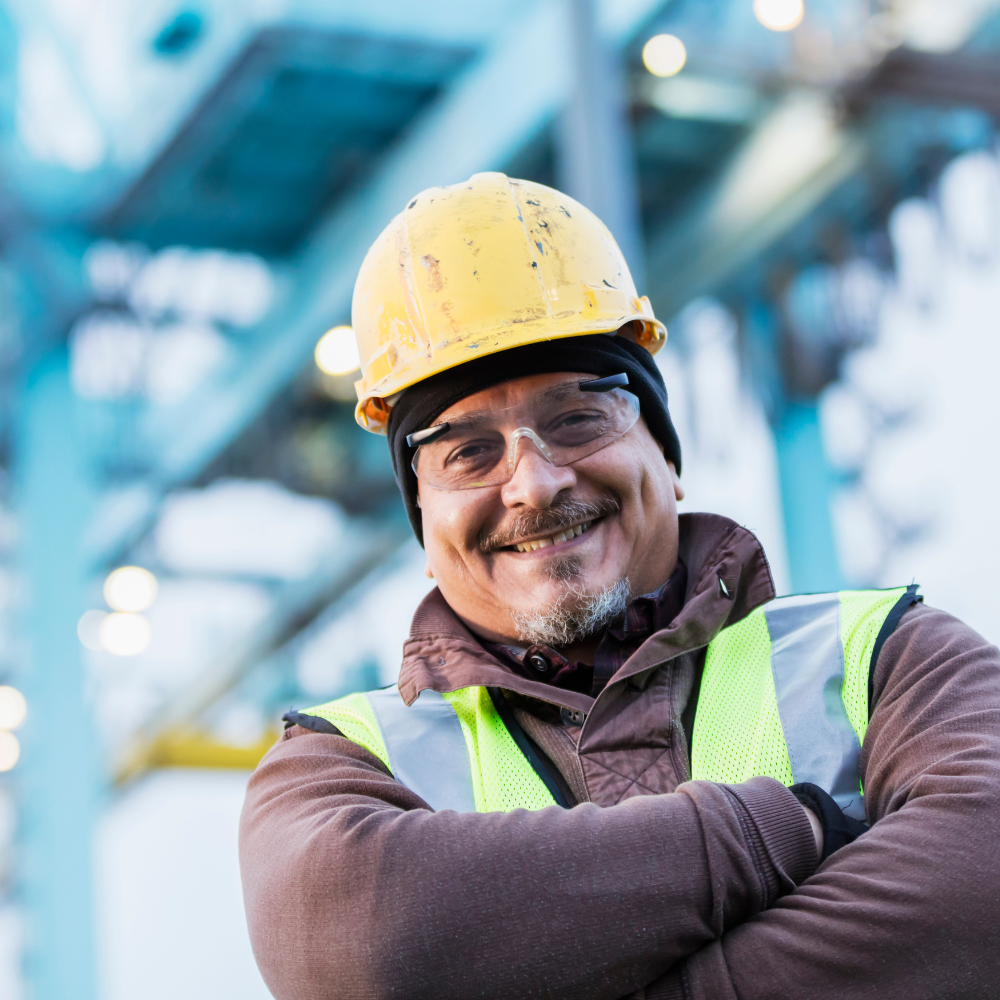 Gain Instant Access to Trade Finance
Our innovative FinTech and InsurTech open a gateway to Trade Finance for every B2B business. Whether you want to improve your cash flow or optimize your B2B payments – WALBING solutions have you covered. 
Manage your trade finance needs, not your expectations
Need a faster turn-around in trade finance processes?
With WALBING, you and your business partners get onboarded in less than one day and can start transacting instantly
Can't afford high cost of a new technology?
No prior investment or subscription is required to use WALBING's on-platform solutions WALBING CASH and Track & Pay
Too many trade finance partners to manage?
WALBING connects you to a large pool of institutional investors and your debtors through a single marketplace
Sell receivables for
instant liquidity
Finance your invoices through WALBING Cash Direct. Register for free and start selling your receivables to investors  – no limits, no framework agreement, no insurance requirements or del credere risk.
Get paid faster and improve supply chain transparency
Join the revolution in supply chain payments! Our first-in-class IoT-driven solution automatically triggers your trade payments once the goods arrive at their destination. Get paid faster and build trust in your supply chain.
Trade finance for B2B ecosystem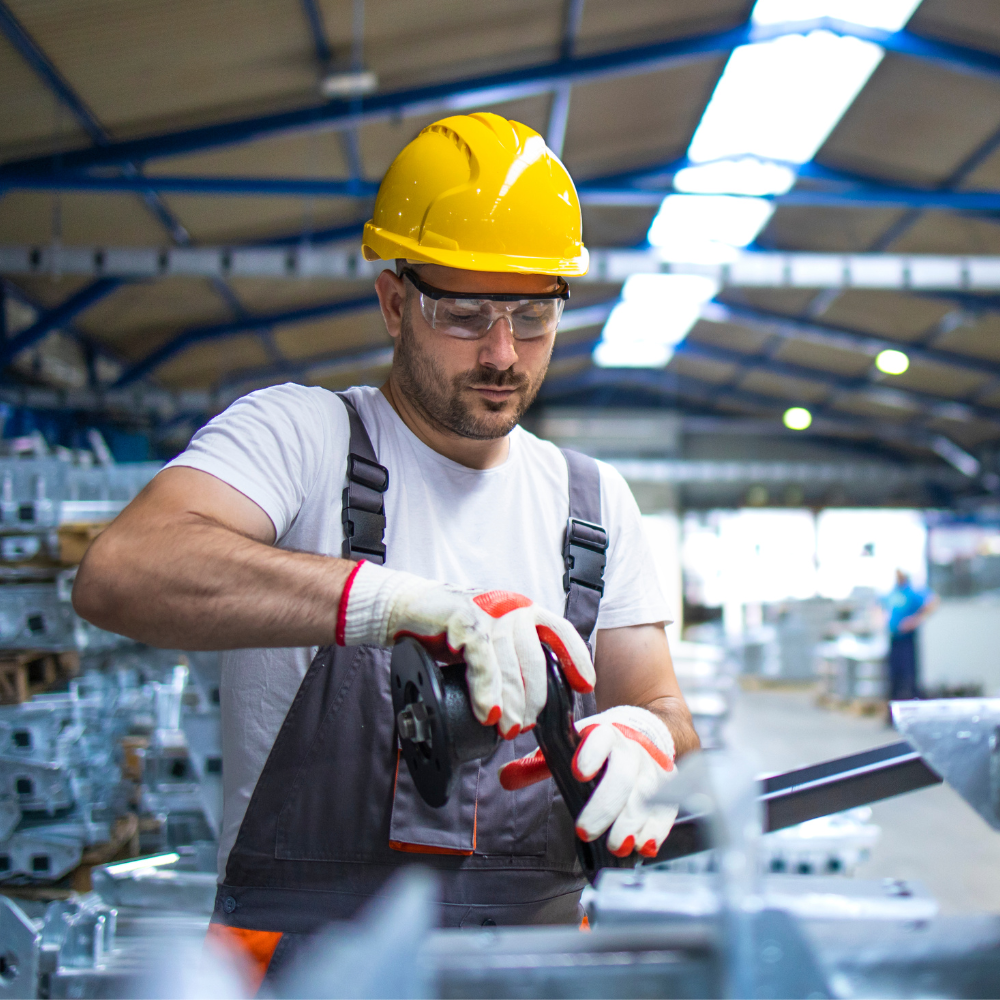 Instant trade credit financing and risk mitigation for manufacturers and suppliers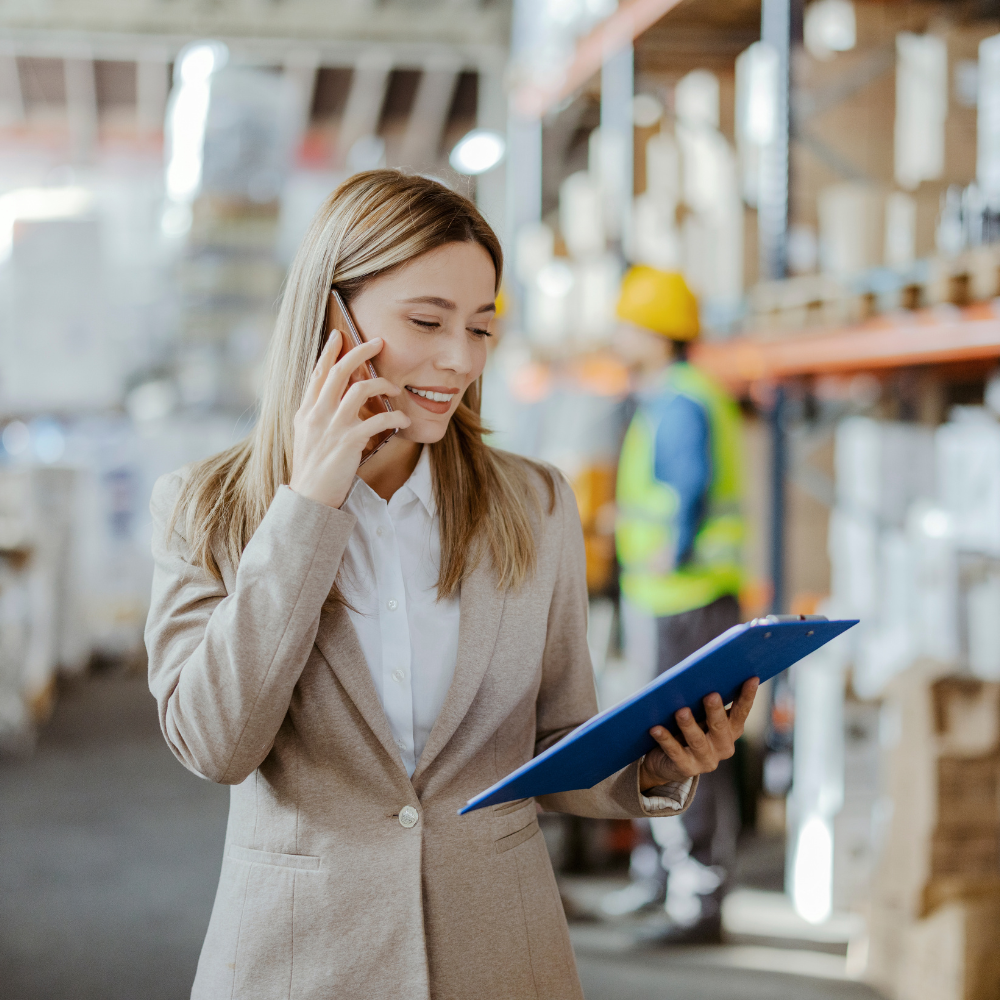 Timely payments for expedited transactions and reinvestment in growth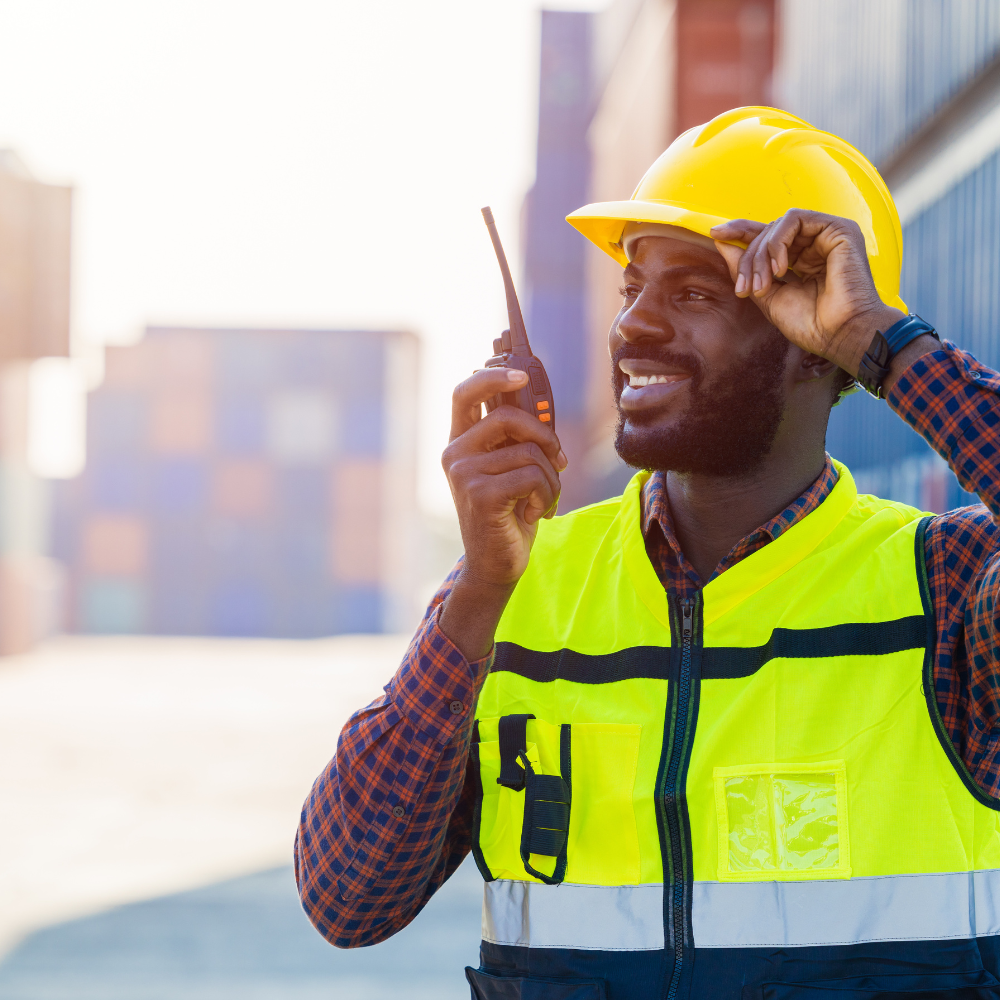 Tracking of goods and their physical parameters en route with IoT technology
Talk to our Team about your Trade Finance needs!
Reach out for a consultation today: