Experience a New Level of Security in Trade Payments
WALBING Track & Pay (TnP) is the world's first fully digital B2B payment solution that replaces letters of credit. TnP automates trade payments by establishing a link between the shipment's progress and payment terms.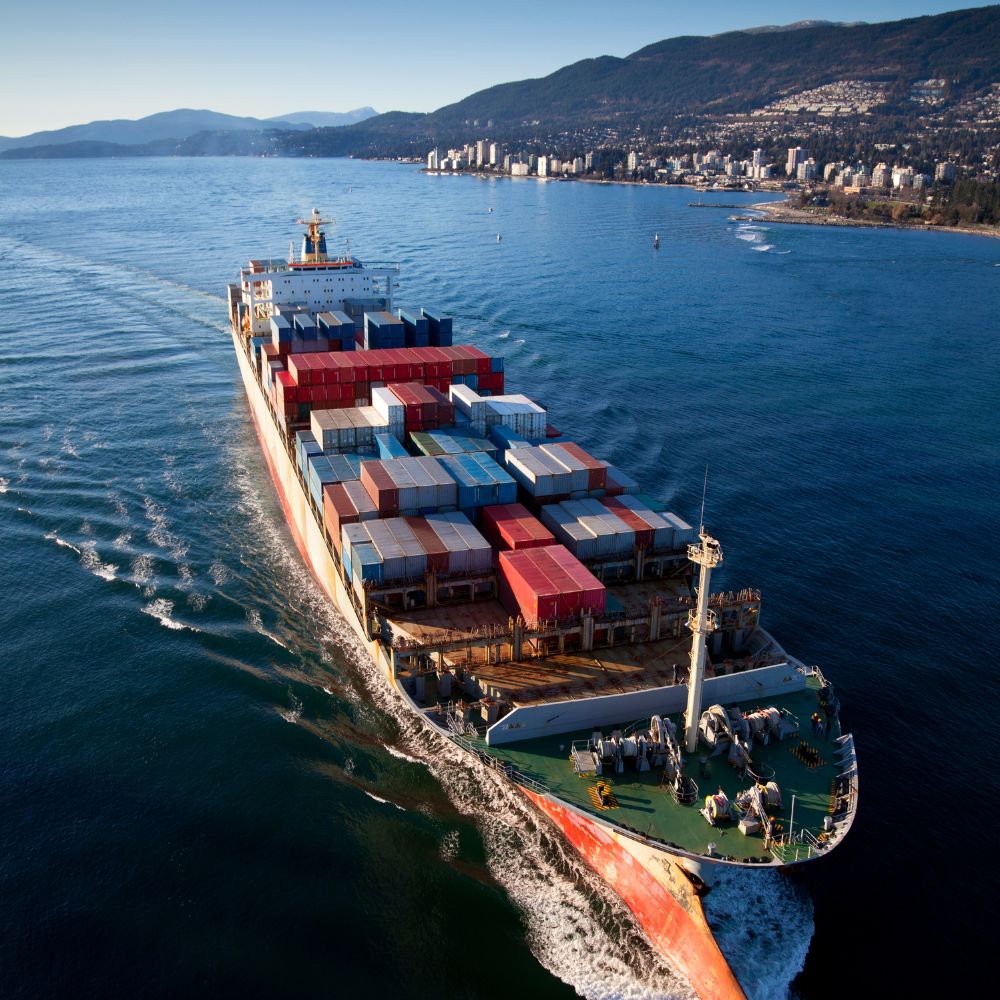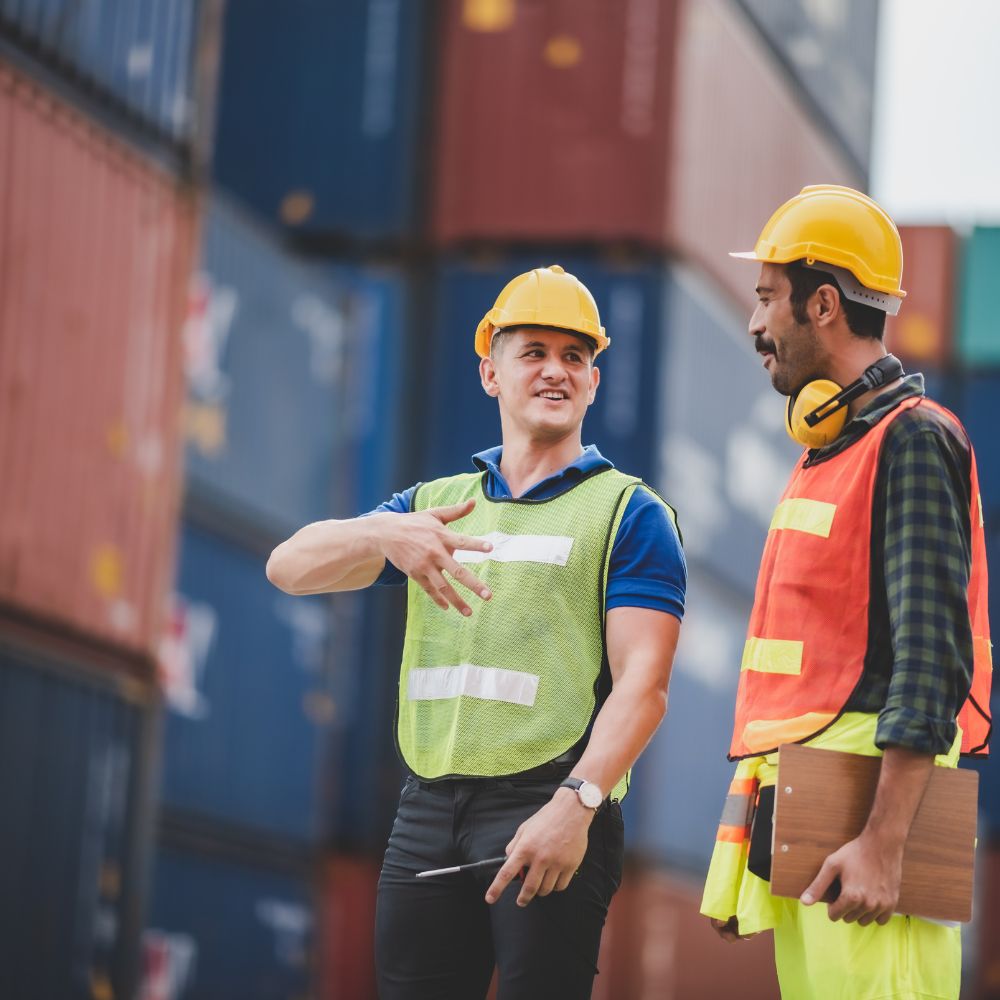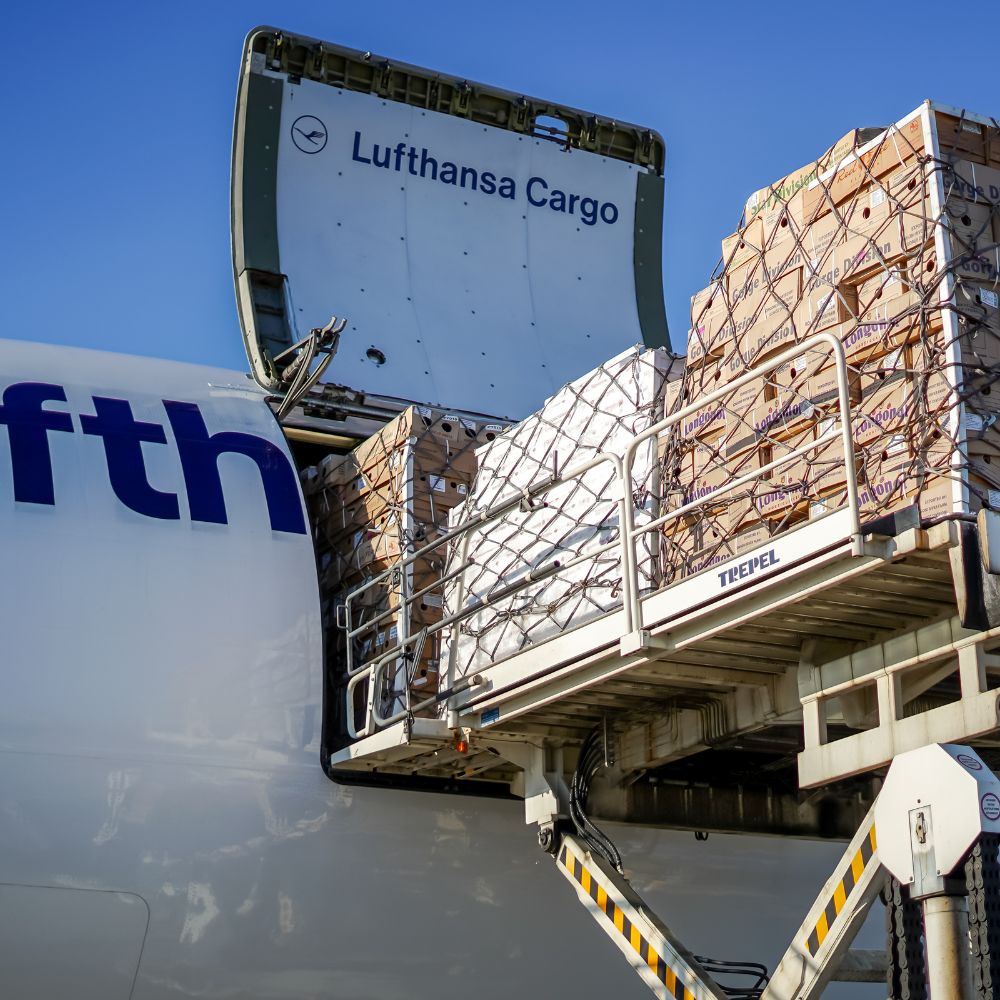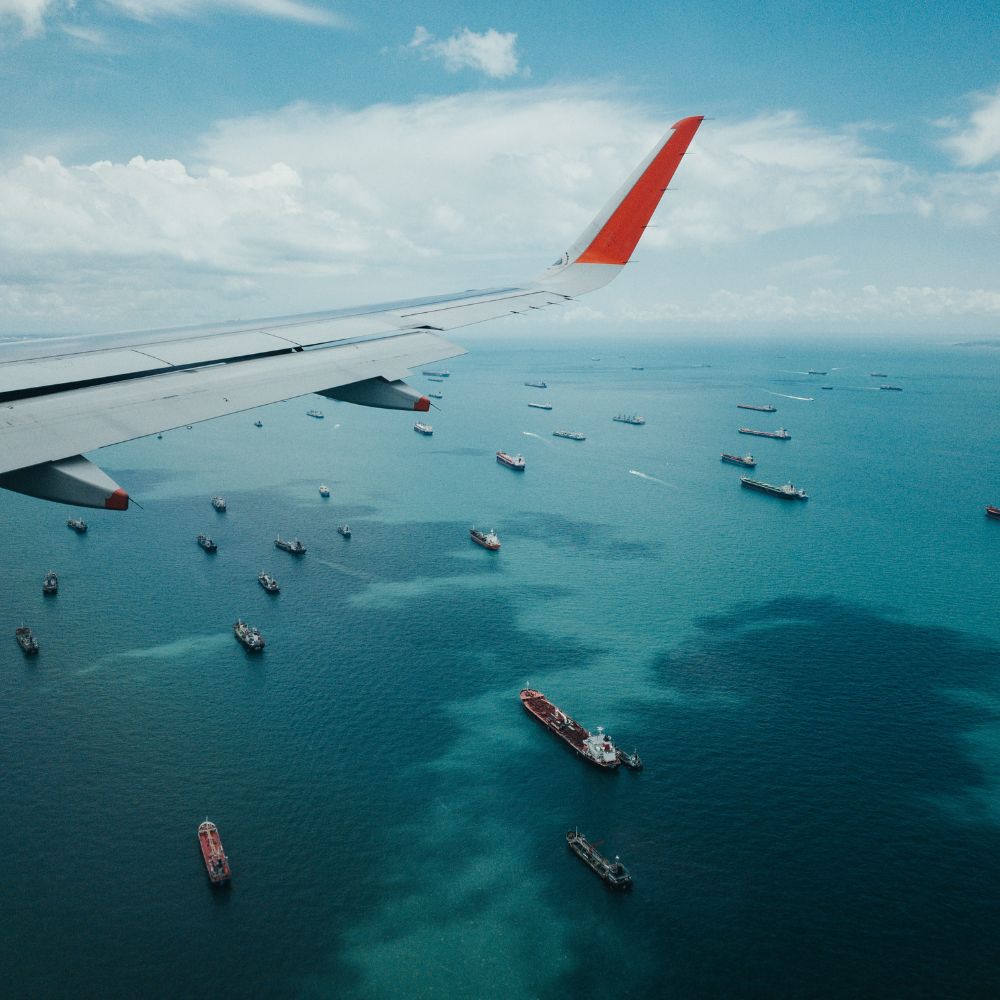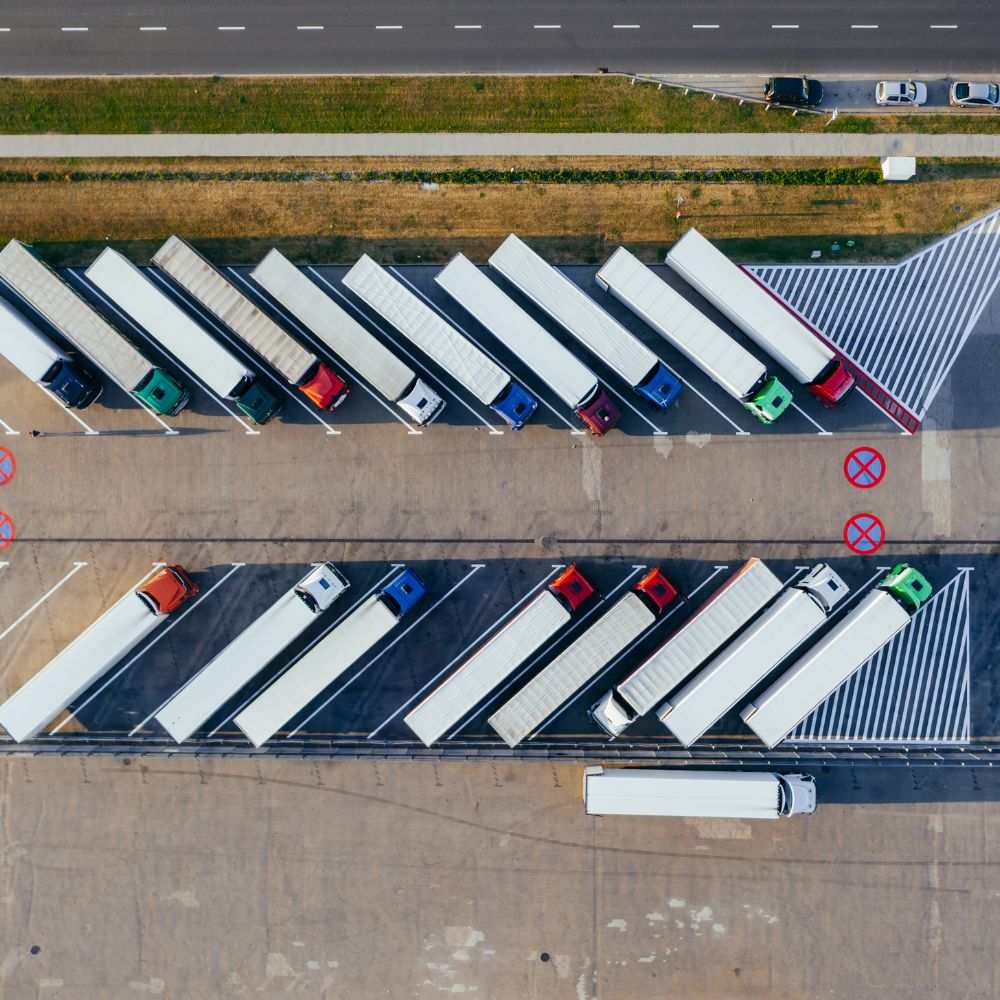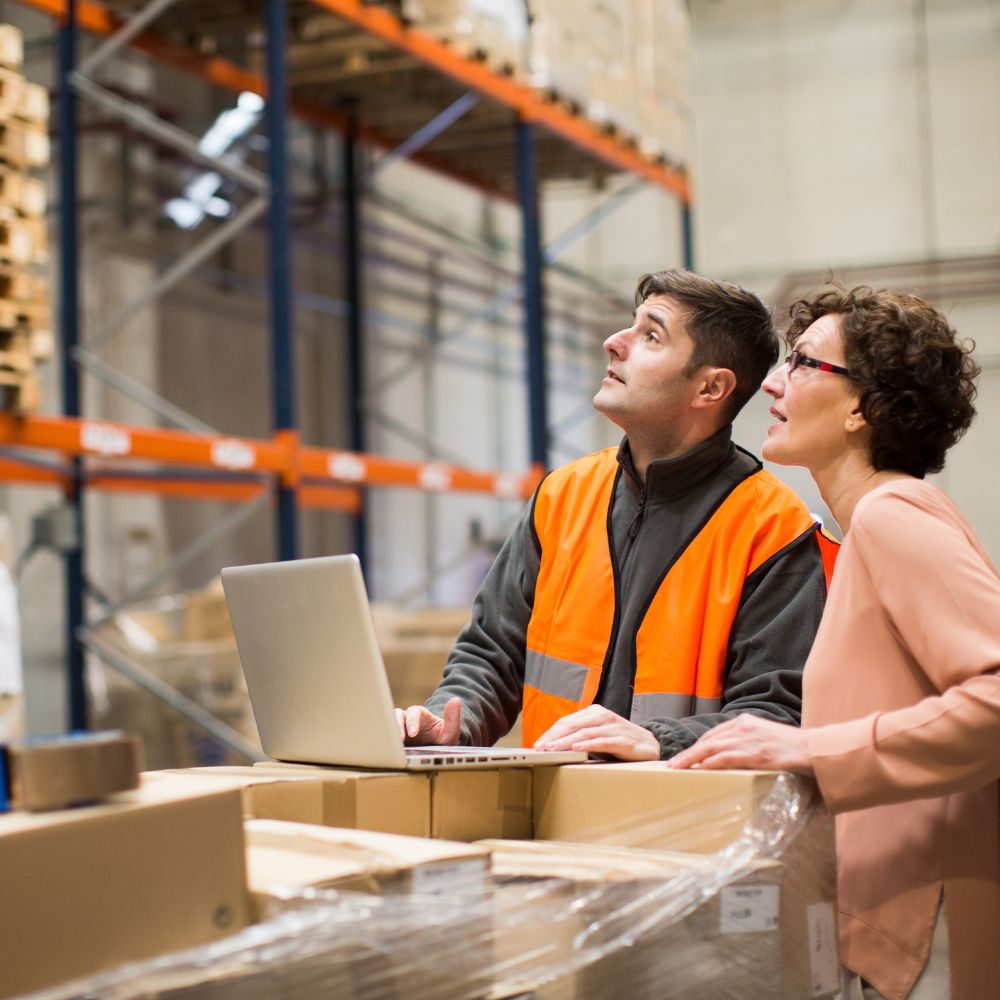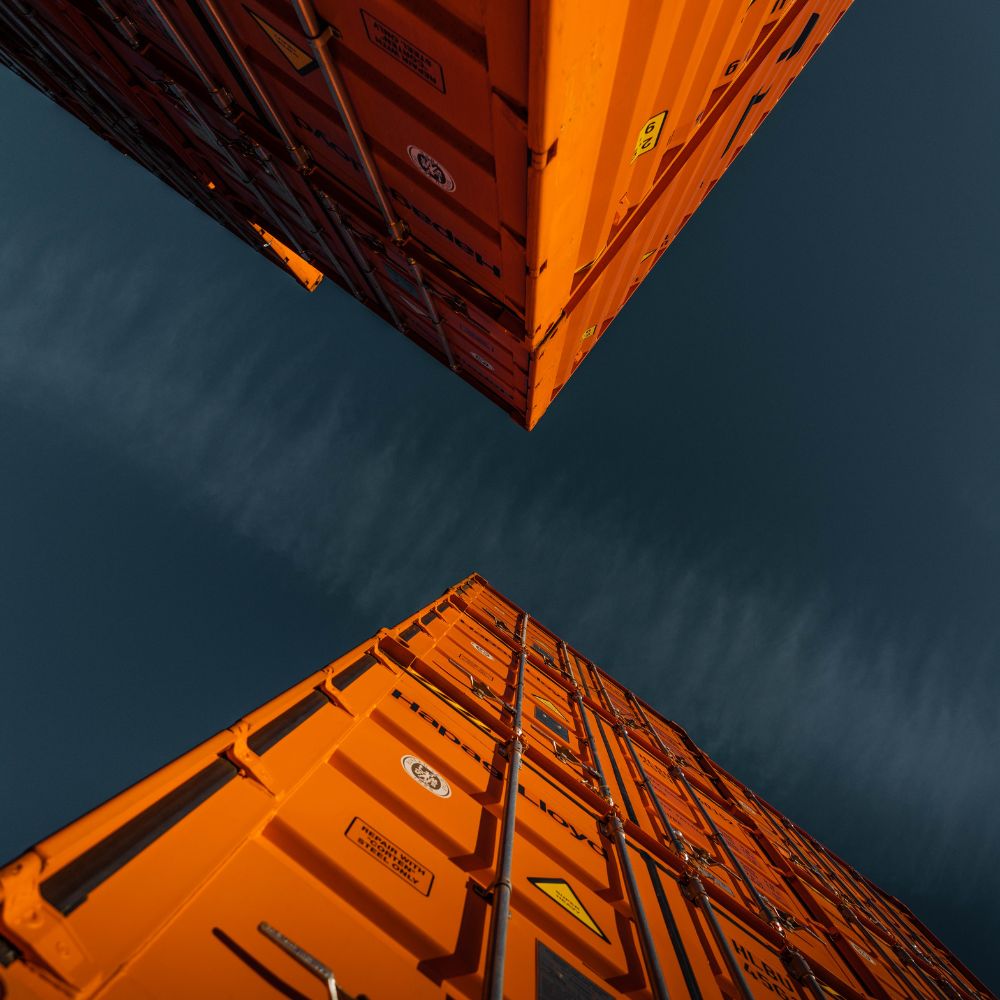 Letter of credit for the digital age
Bid farewell to the cumbersome letter of credit procedures. Powered by IoT technology, TnP reports the location and physical parameters of your shipment en route and triggers B2B payments once all delivery conditions are fulfilled.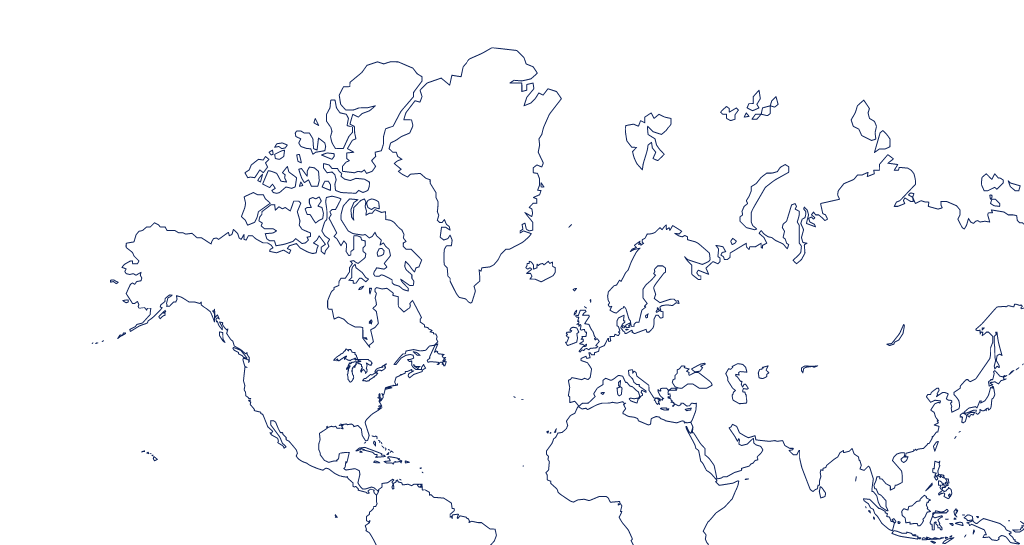 TnP's IoT trackers measure and
transmit real-time data
about the shipment progress
and conditions, without
human intervention.
Beyond the geolocation,
TnP trackers can measure
temperature,
atmospheric pressure,
humidity, and shock on
the shipment unit level.
The LEAP App by Lufthansa
Industry Solutions assigns
TnP trackers to the shipment
units and activates tracking.
The TnP IoT trackers can be
used on various modes
of transportation,
including roads, rail, sea,
waterways, and air.

Rather than just guaranteeing
payment, TnP triggers a payout
to the seller upon the goods'
arrival and fulfillment of
other TnP conditions.
Boost efficiency of your trade transactions
Get payout
instead of a guarantee
By securing the cash before shipment, Track & Pay offers greater confidence than a letter of credit that only guarantees payment
Sell faster and
reinvest in growth
Track & Pay is completely unbureaucratic and saves you valuable time and effort so you can focus on your business priorities
Build a network of
trusted customers
Track & Pay helps you build a trusted trade network with our thorough KYC and AML checks and full transaction history on our platform
Empowered by strong partnership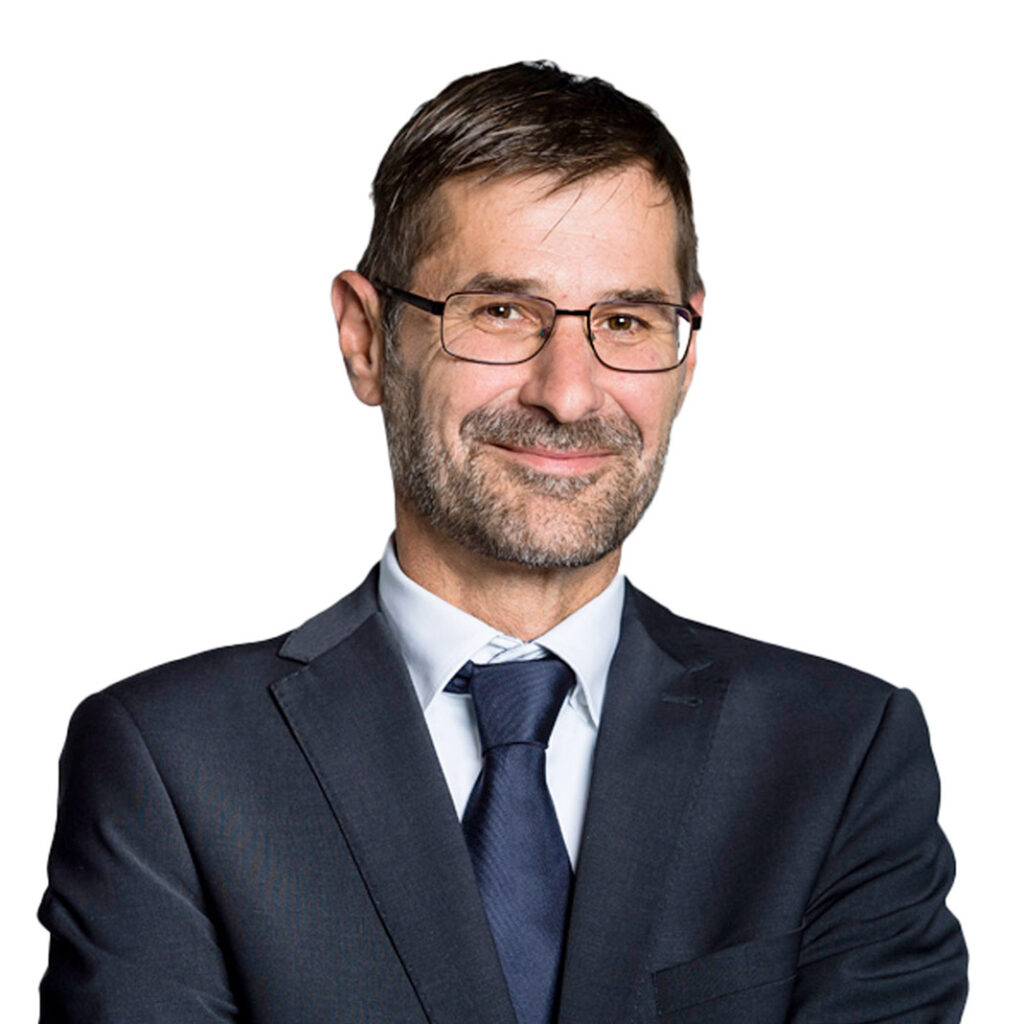 We support WALBING with our experience and technical know-how in automating a secure payment process. With our IoT devices, we can reliably record and transmit physical parameters of each shipment. This allows companies to gain a whole new level of security and transparency in international trade.
Dr. Holger Schlueter,
Business Development Manager, Lufthansa Industry Solutions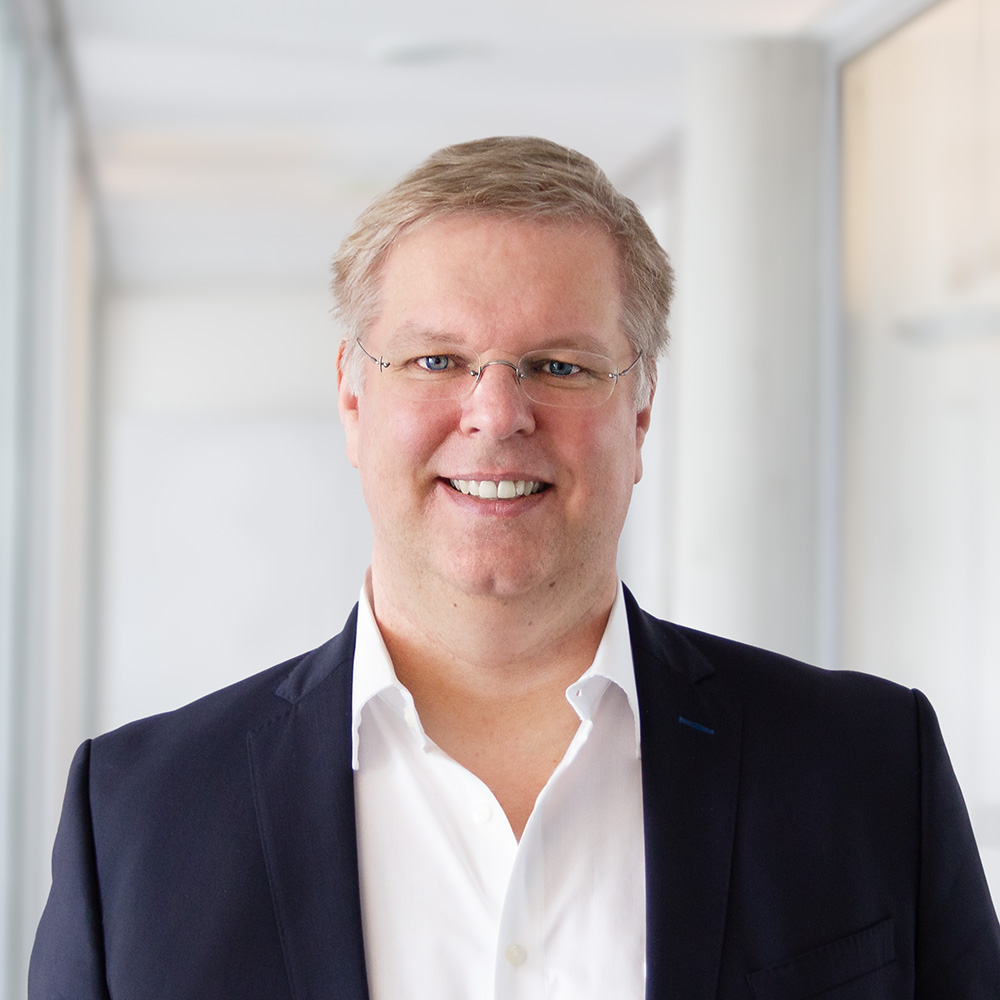 We've created Track & Pay to make international B2B payments fit for the digital age. By offering a digital alternative for the letter of credit, our FinTech solution establishes a new level of security in payments allowing you and your partners to do business across borders with confidence.
Joerg Hoerster
CEO at WALBING
TnP: 1 – 2 days
LoC: 3 – 4 weeks
TnP: Pre-paid to escrow account
LoC: Conditional guarantee only
TnP: KYC and AML checks only
LoC: Full credit procedure
TnP: Real-time goods tracking
LoC: pPaper documents
Pre-paid to escrow account
Conditional guarantee only