Finance receivables
with WALBING Cash
Boost liquidity and unlock working capital, improve your cashflow and DSO. Sell receivables on your terms directly on the WALBING Platform or via Embedded Finance.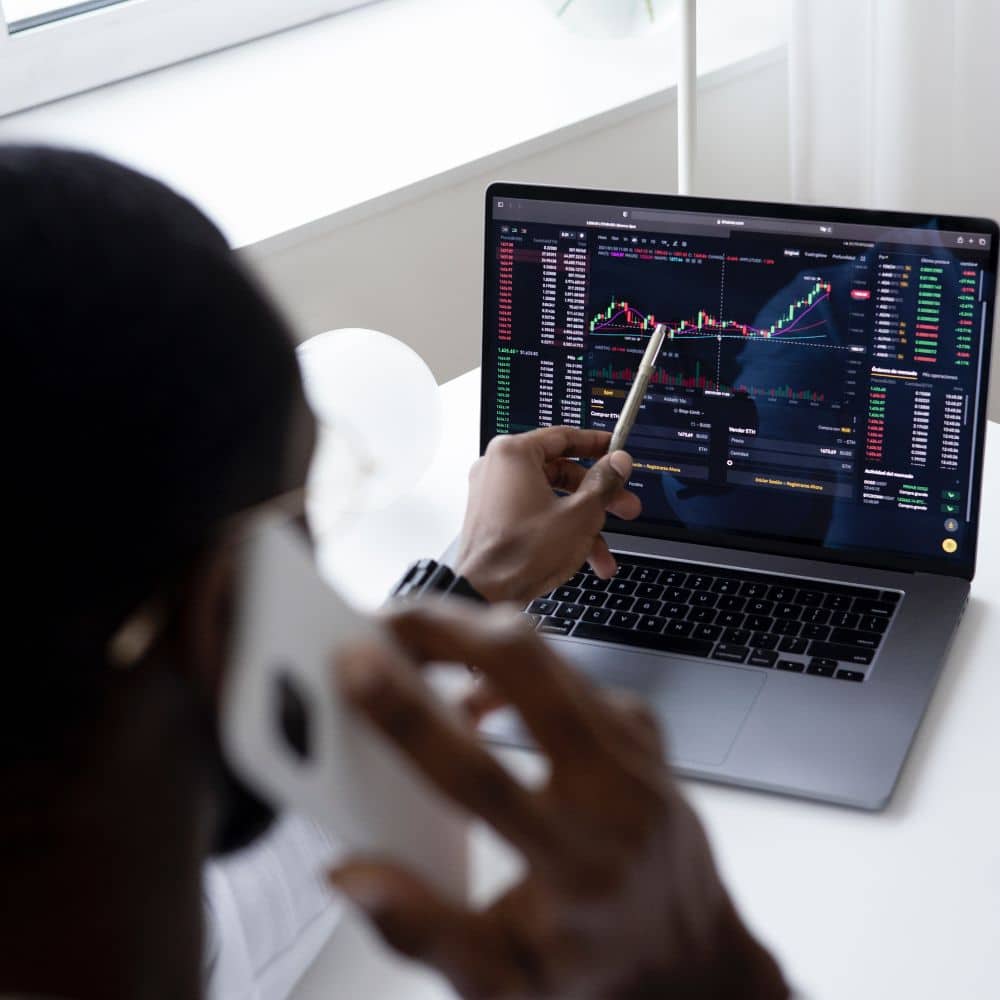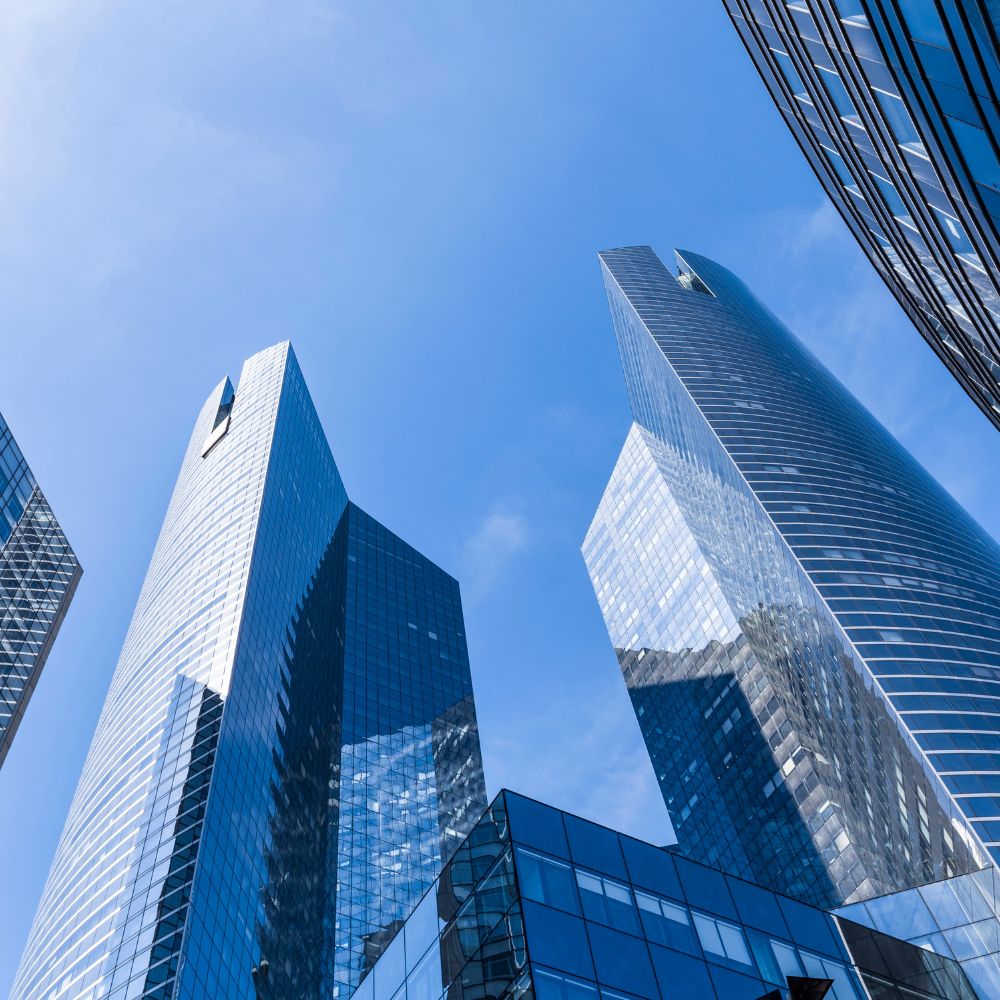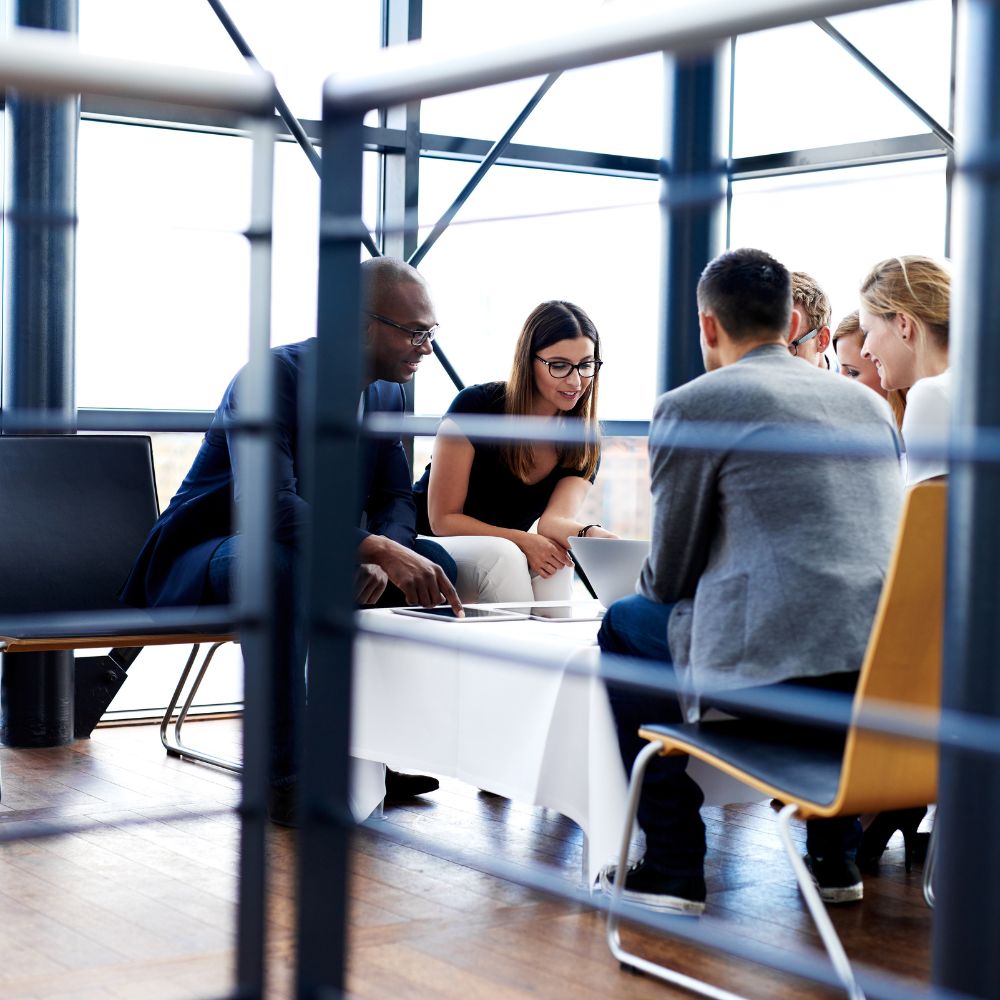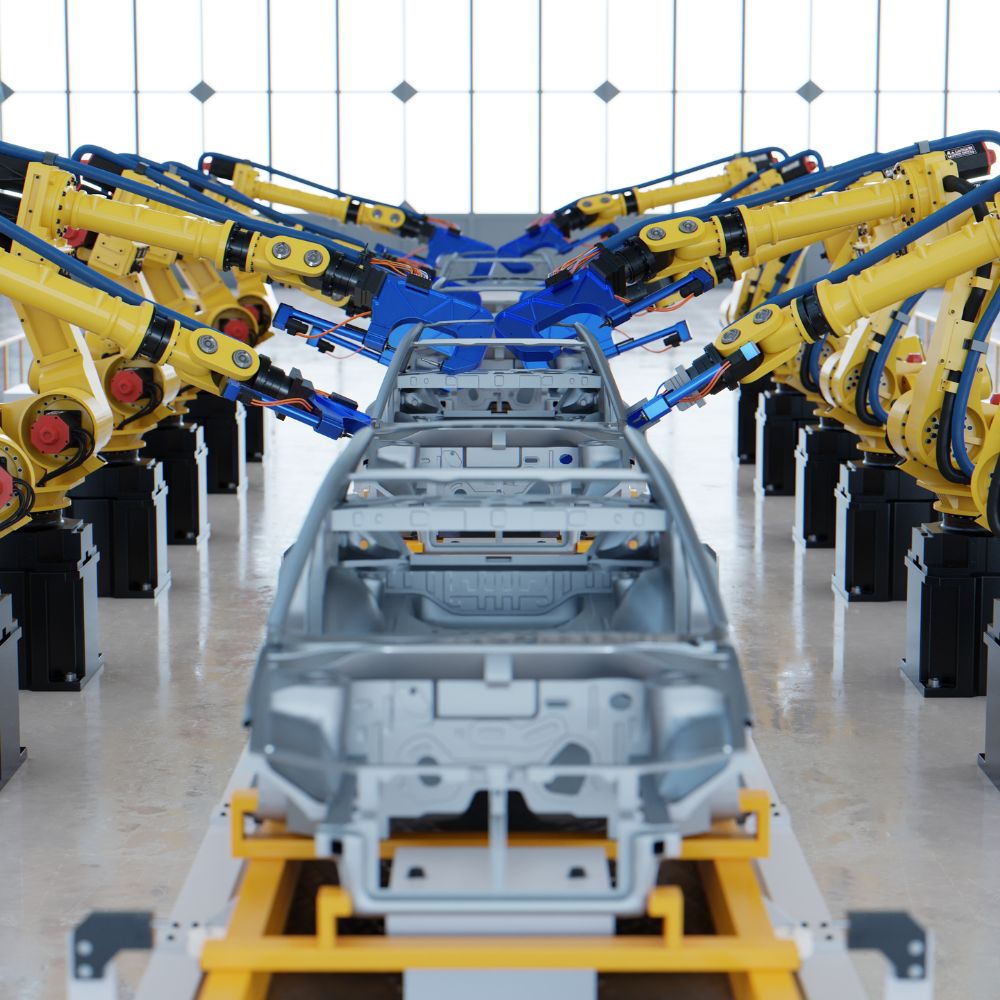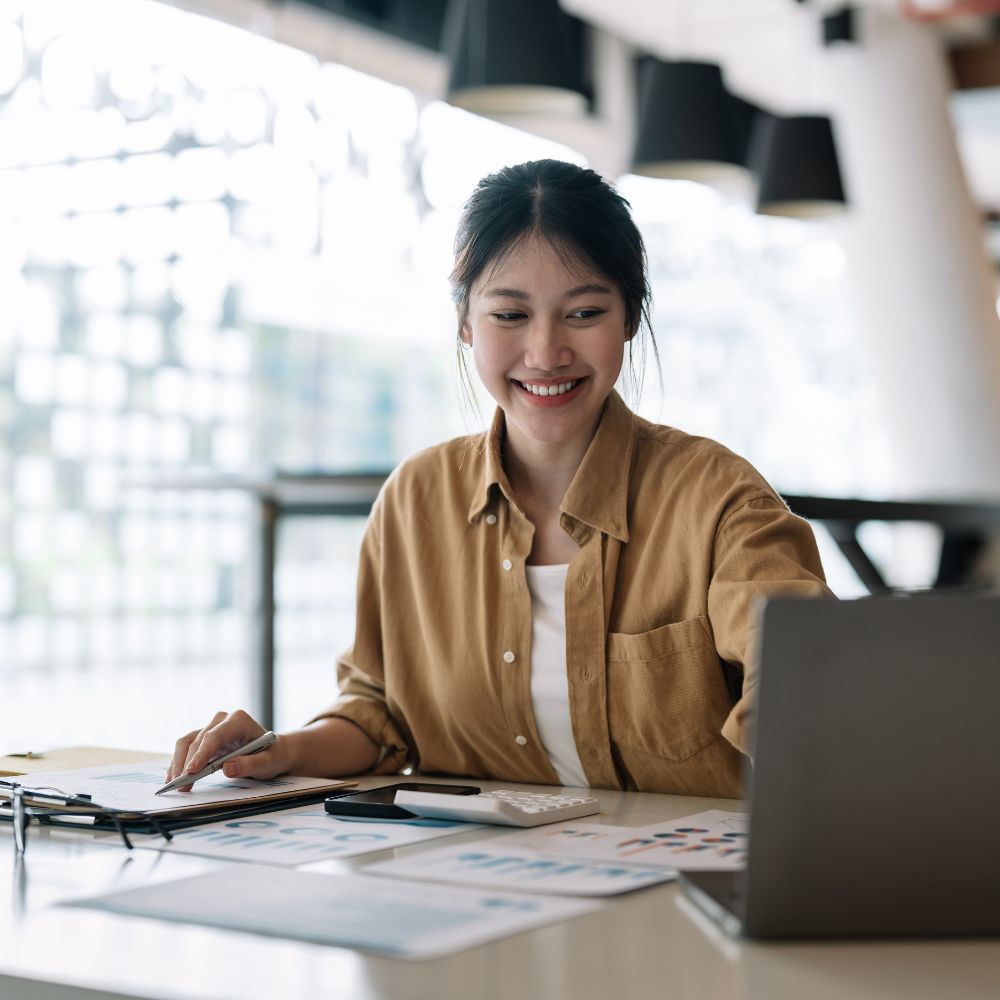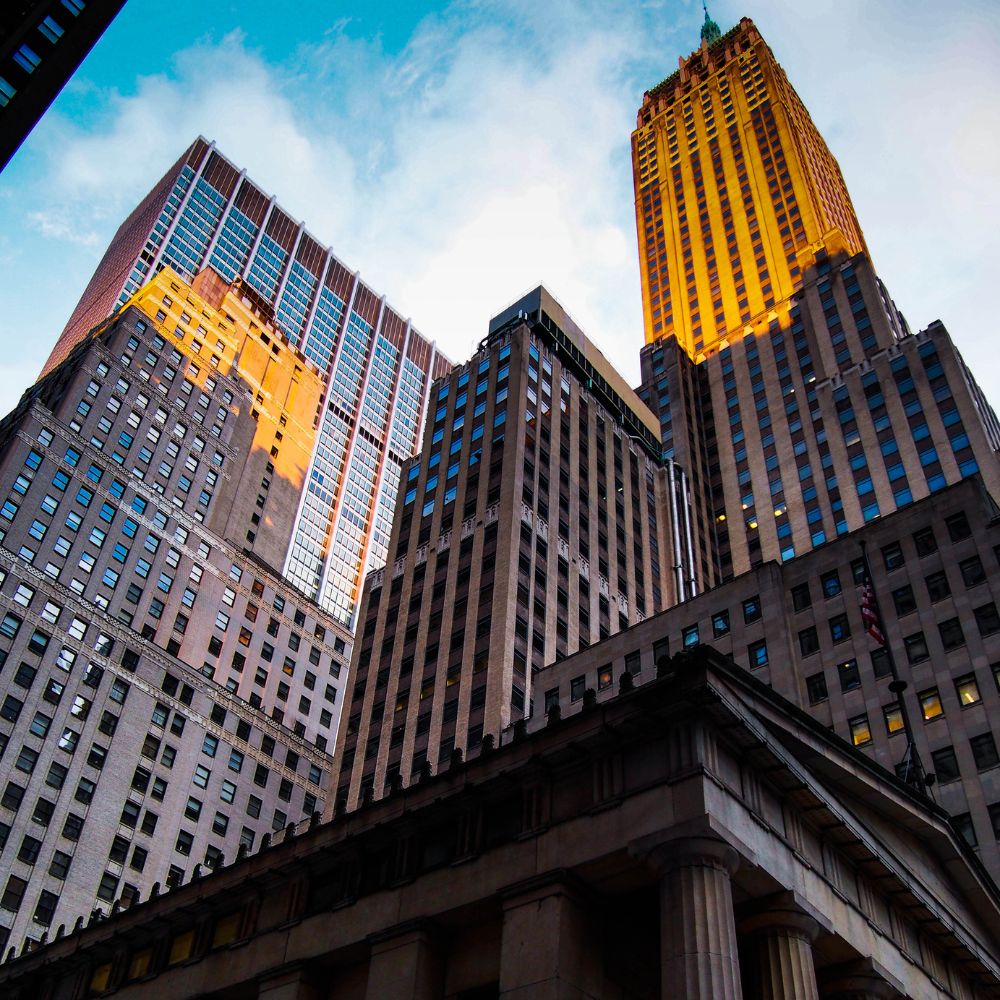 Flexible cash flow. Anytime,
Register, upload, and sell. WALBING Cash Direct is the quickest and most straightforward way to sell your receivables online with just a few clicks. Enjoy our user-friendly platform and flexible sales terms.
Plug & play: Set up a receivable financing or a supply chain program directly in your tech stack with Embedded Finance. Our flexible API makes integration easy for a liquidity boost at your fingertips.
Focus on your business growth by boosting liquidity and improving management of your working capital
Reduce credit risk and protect your company against potential losses due to payment default
Eliminate the administrative burden associated with managing your Accounts Receivable
With two options to finance receivables, your cash management needs are fully covered with WALBING Cash:
Debtor management
Keep track of debtors and receivable sales
Maximum security
Receivables are verified by humans and AI, all sellers are KYC-checked
Receivable pricing options
Decide on the price model
Automated payments
For large volumes, activate EBICS for seamless payment reconciliation
No framework agreement: Sell single invoices or bundles
Complete control over the receivable price and discount
No maximum limits on the invoice amount or financed volume
100% del credere risk transfer with the receivable sale
Sellers are not required to have their receivables insured
We offer integrated Trade Credit Insurance for investors
80% of invoices
sell within 24 h
Sell invoices within 24 h and get paid in a day
Reduce manual input with automated processes
Get complete transaction documentation for your accounting
Improve your liquidity with Embedded Finance
Our flexible API is ready for integration into your tech stack
We provide integration support
No framework agreement
Complete control over the receivable price
No max. limits on invoice amount or volume
80% of invoices sell within 24 h
Sell invoices and get paid within 24 h
Reduce manual input with automation
Get complete transaction documentation
100% del credere risk transfer
No insurance required from seller
Trade Credit Insurance for investors
Improve liquidity with Embedded Finance
Our flexible API is ready for integration
Integration support