Your Gateway
to Trade Finance
Experience trade finance simplified by WALBING. We help B2B enterprises improve liquidity and streamline payments through cutting-edge FinTech and Embedded Finance solutions.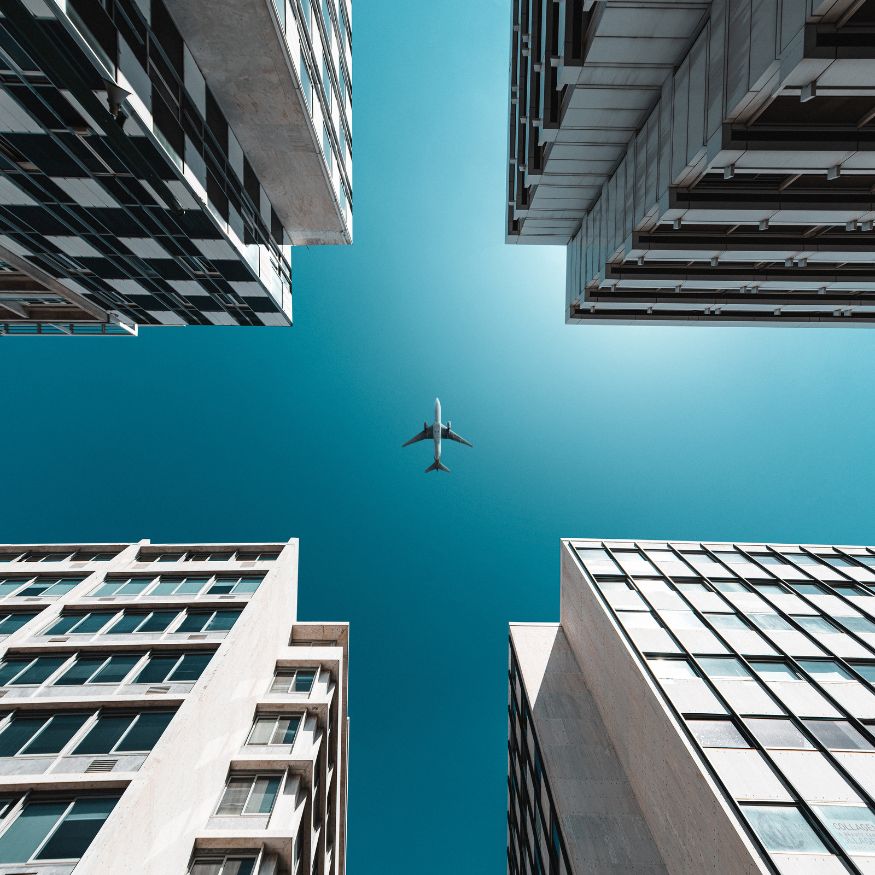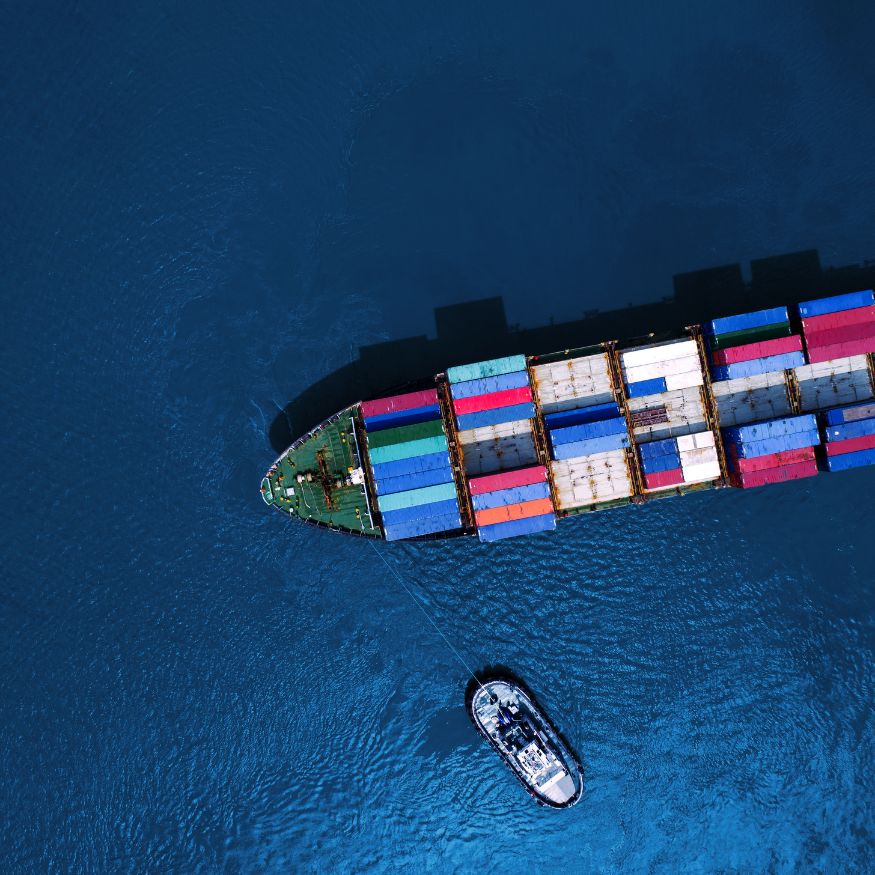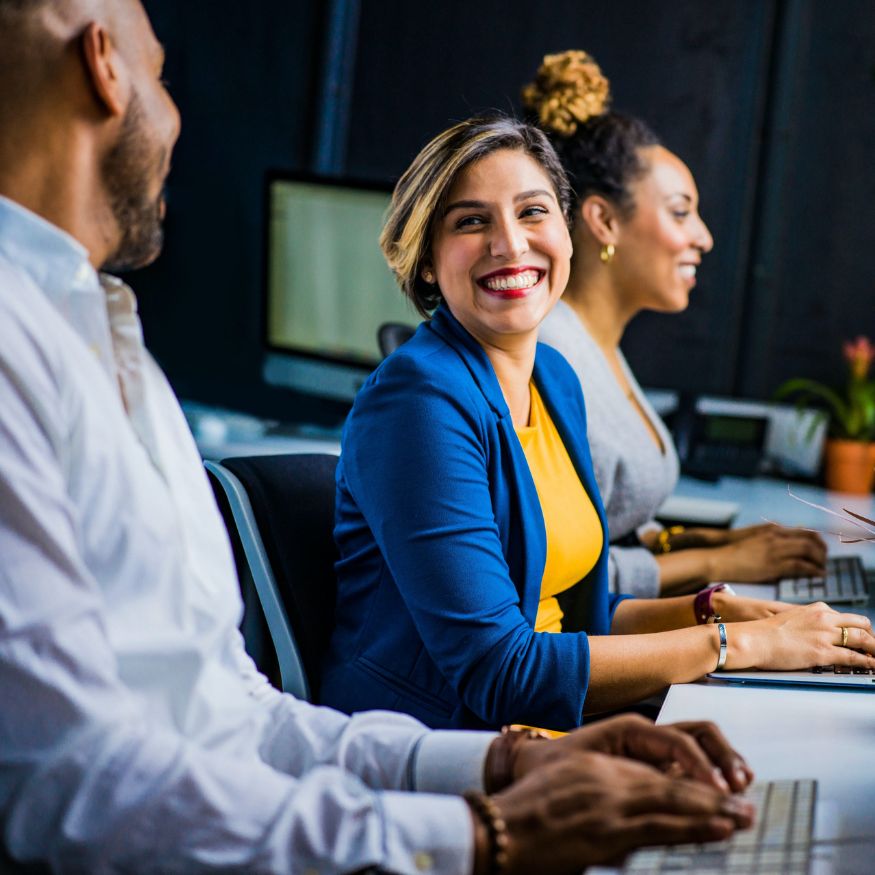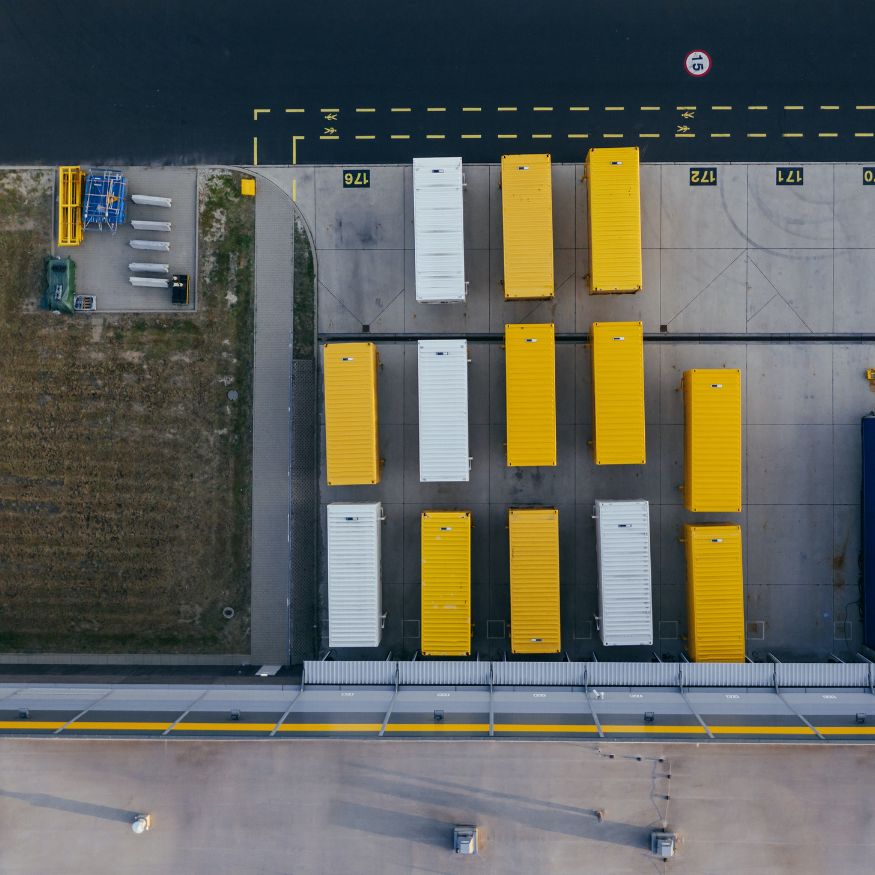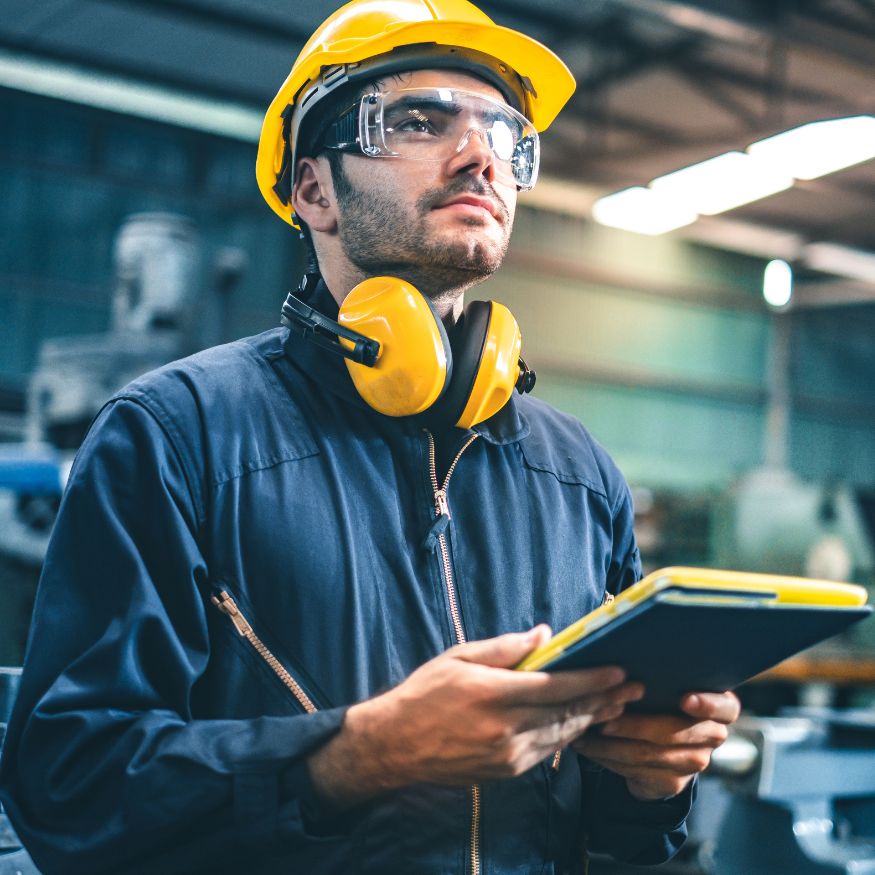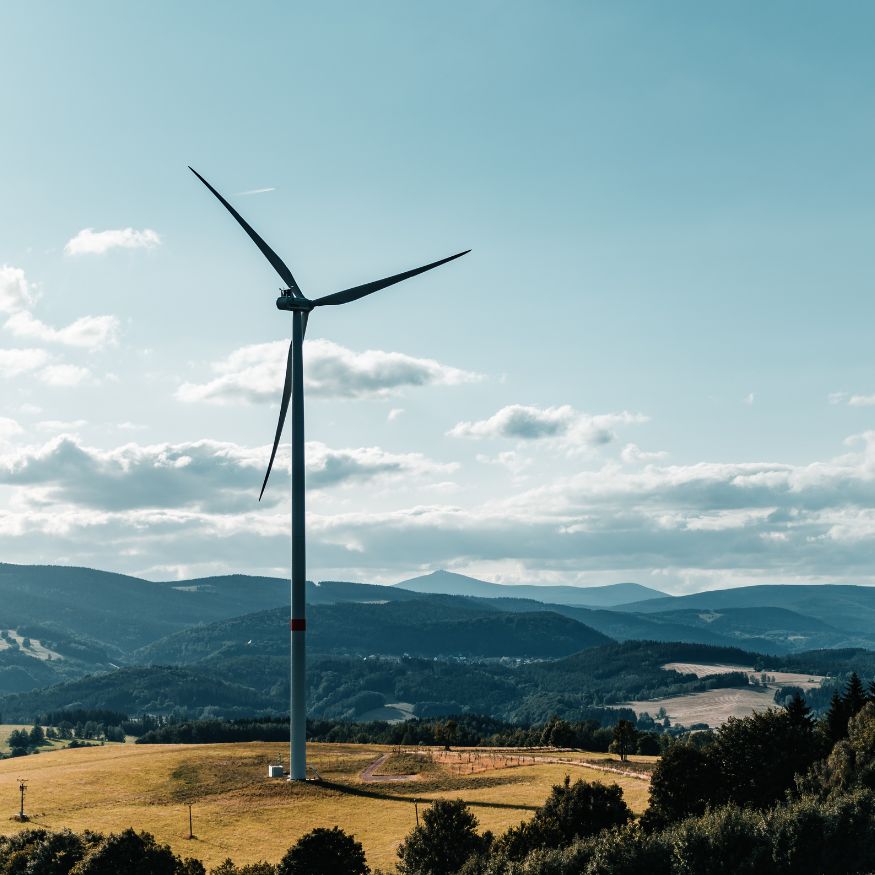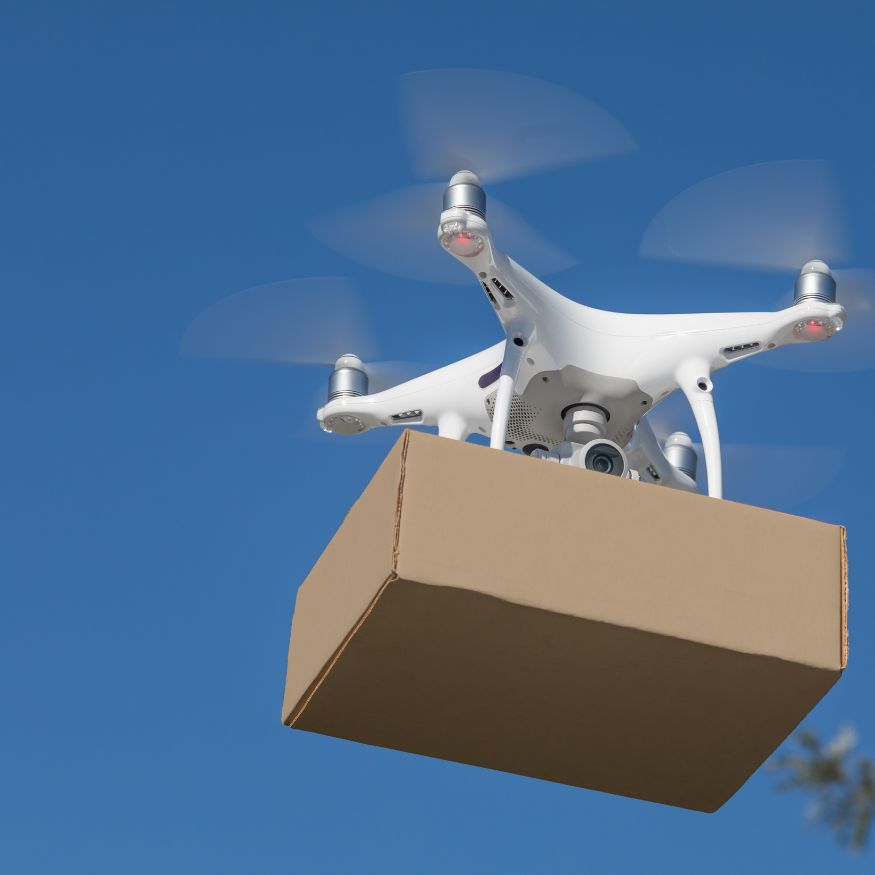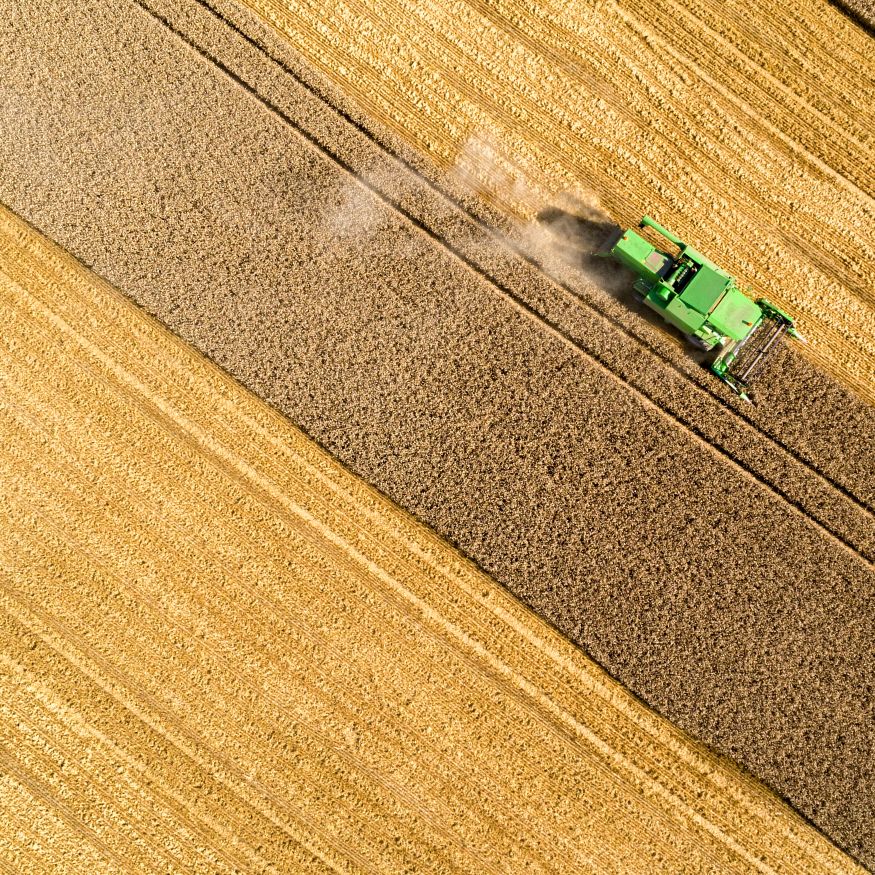 FinTech Products for Liquidity and Payments
Finance your receivables and unlock hidden liquidity: Turn your outstanding invoices quickly and easily into cash.

Improve your sales and customer loyalty by offering Buy Now Pay Later without compromising your liquidity.
Automate your trade payments and cut the red tape with our fully digital, IoT-based Letter of Credit alternative.
Improve your liquidity and streamline payments. With our on-platform products WALBING Cash and Track & Pay, we have your Trade Finance needs covered.
Offer better payment terms with our Buy Now Pay Later suite at your B2B online shop. Learn how we make instant Trade Credit financing and Trade Credit Insurance work for you with WALBING Pay.
Become an Embedded Finance partner with WALBING Cash Embed and offer Trade Finance services to your customers so they can accomplish more without leaving your platform.
Why digitize Trade Finance?
With the share of B2B online sales expected to hit 80% by 2025*, WALBING's mission is to make all Trade Finance operations available directly at your ERP, online shop, or marketplace. Say hello to a new level of efficiency with our FinTech and InsurTech.
BANKS   FORFAITERS  INSURERS  
TRADE FINANCE
AT THE POINT OF SALE
Finance receivables, streamline payments
Sign up for the WALBING Marketplace and discover the multitude of financing opportunities for your business with our innovative FinTech. Get immediate access to our on-platform financial products or consider integration with our Embedded Finance solutions.