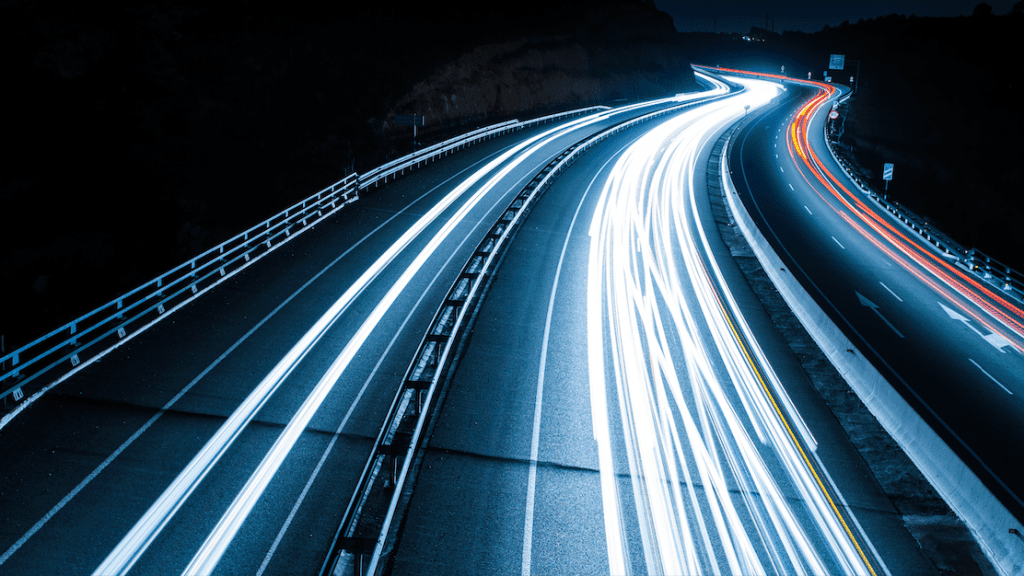 The B2B FinTech company, WALBING, has obtained a Payment Service License from the German Federal Financial Supervisory Authority (BaFin).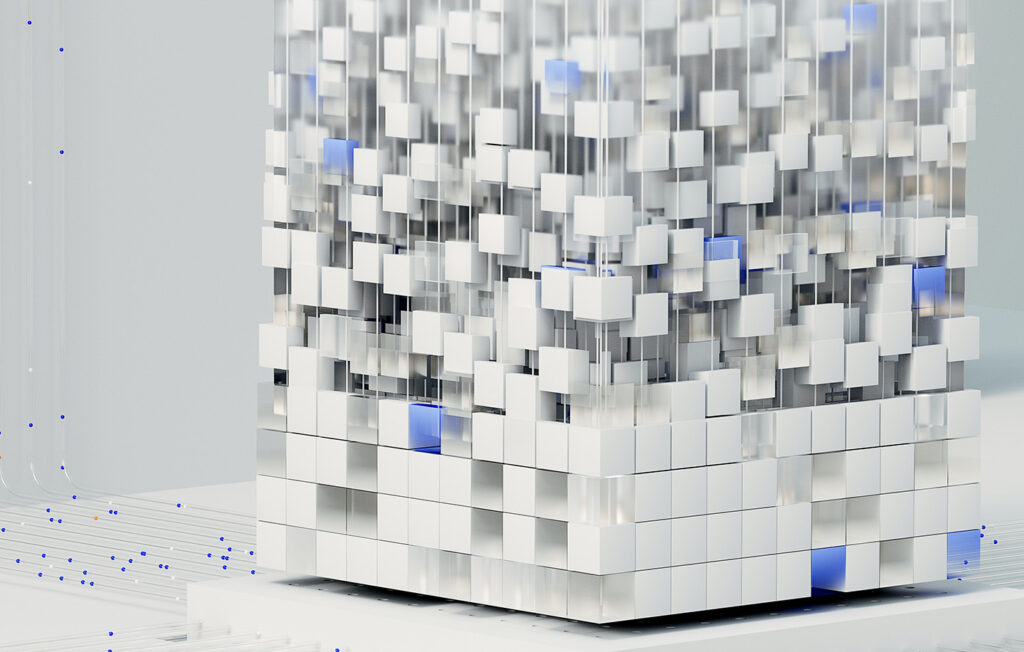 Discover how WALBING utilizes AI in finance to automate payment recognition, extract information from documents, and prevent fraud, revolutionizing the world of invoice forfaiting.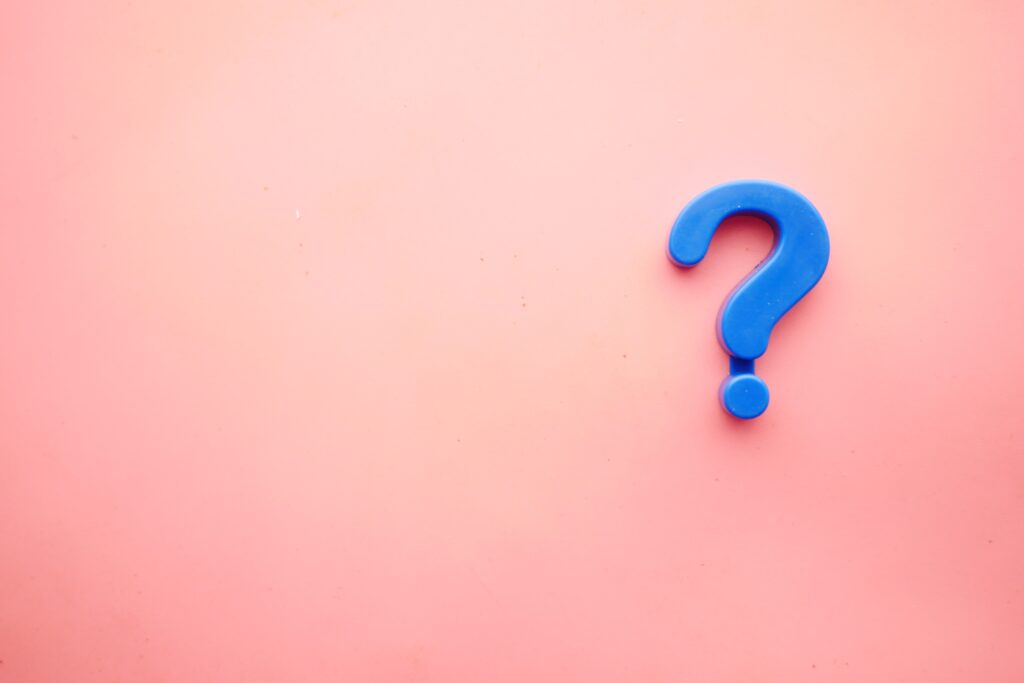 Most suppliers do not want to participate in an SCF program at all, or only do it because they feel compelled to so as not to jeopardize customer relationships.